Elevate Your Real Estate Business with these Eye-Catching Postcard Templates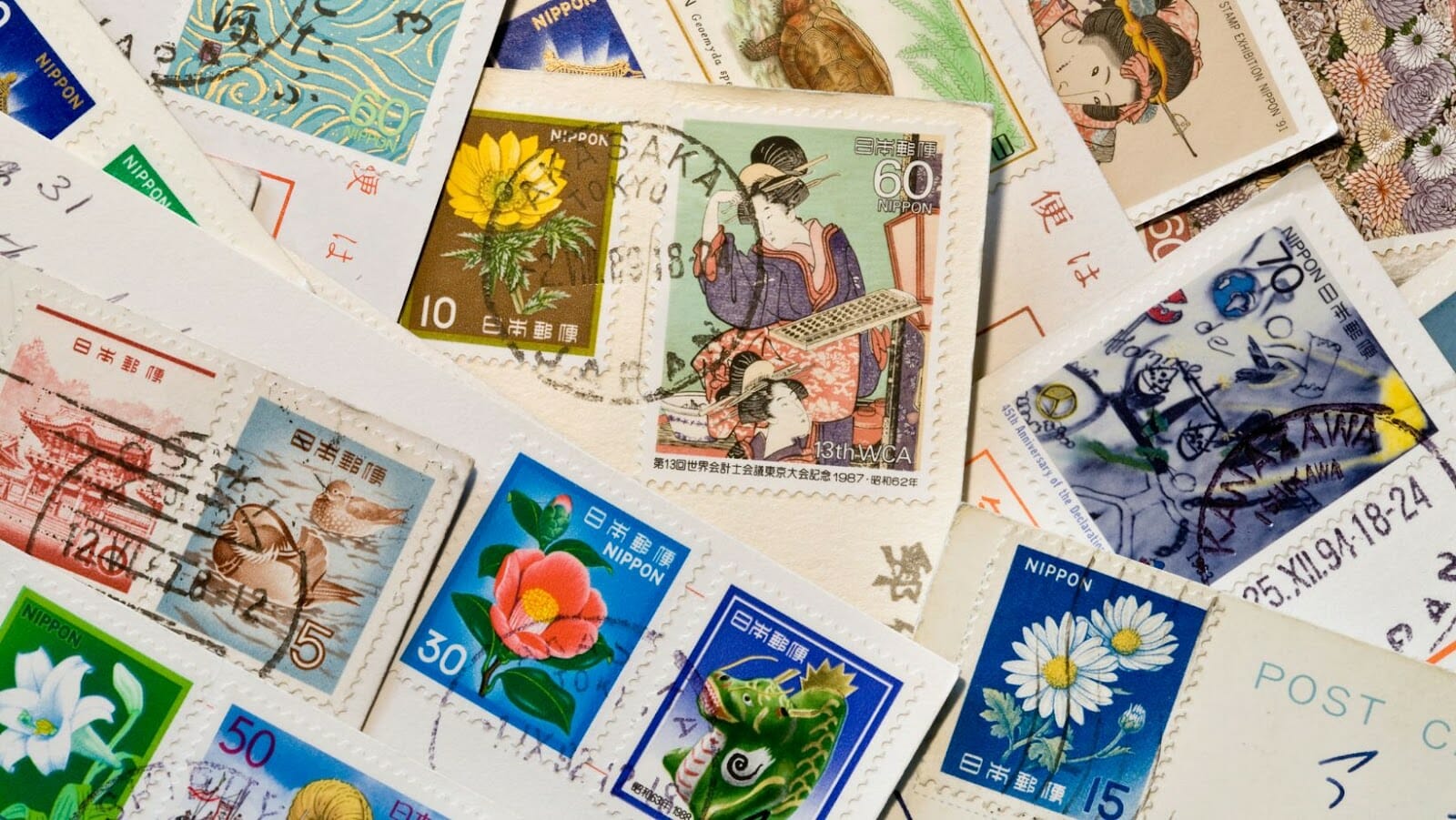 Postcards are an effective way to promote your real estate business. They can be used to advertise new listings, announce the sale of a property, and stay in touch with clients. But creating a postcard that stands out from the competition can be challenging. Here is a compiled list of eye-catching real estate postcard templates.
Just Listed Postcards
The "Just Listed" postcard is one of the most critical tools for realtors in the digital age. It's easy to get the word out about a new listing without manually reaching out to each potential buyer or contacting them individually. Plus, these real estate postcard templates are typically more cost-effective than other forms of advertising, like radio or newspaper ads.
To ensure your "Just Listed" postcard stands out from the competition, consider using bright colors and bold fonts that will grab someone's attention immediately. Consider including a photo of the property and contact information so potential buyers know who they should contact if they have any questions or want to schedule a viewing.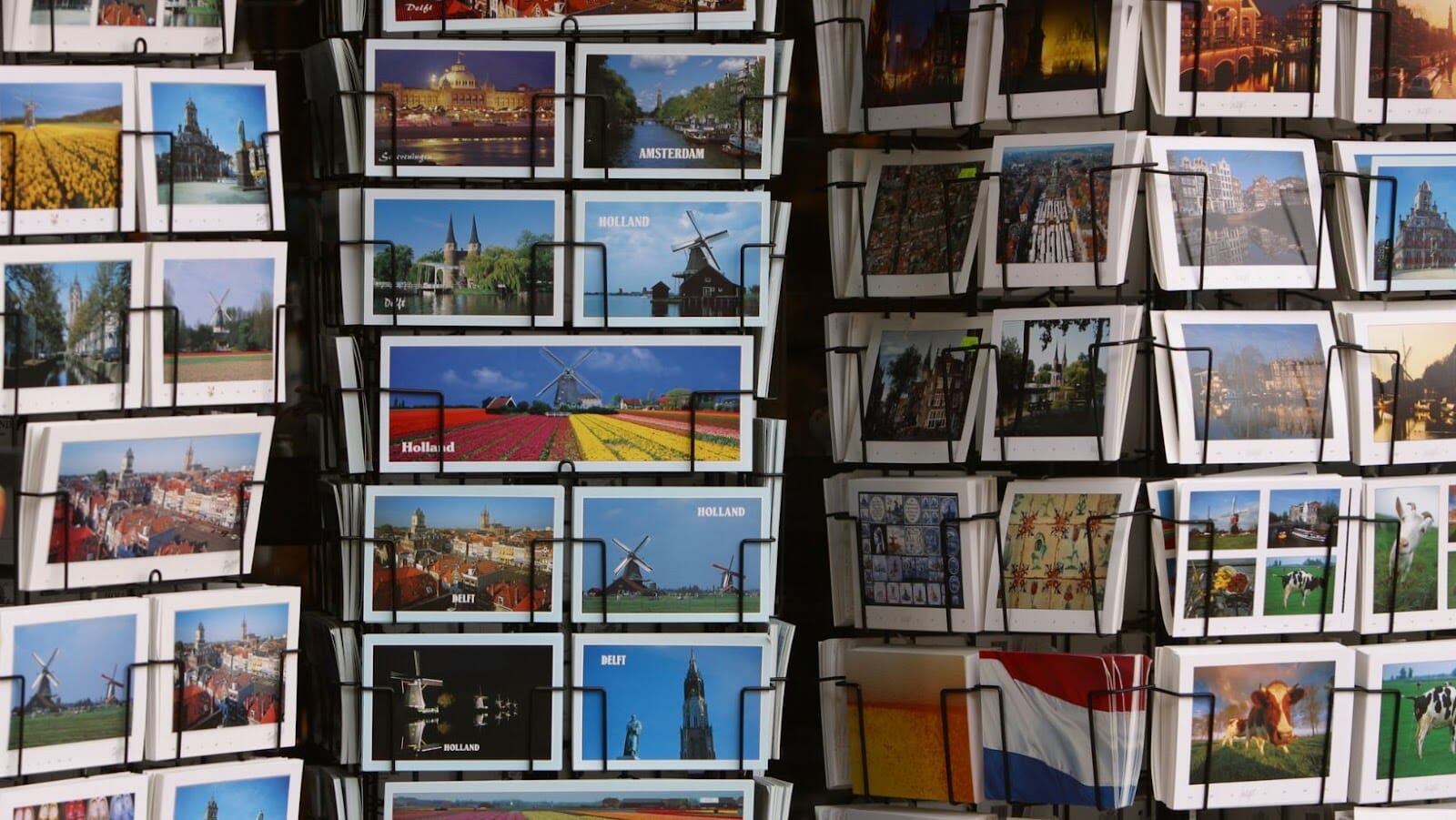 Just Sold Postcards
When you successfully close on a sale, it's essential that you let everyone know! A "Just Sold" postcard is an excellent way to do just that—and it also serves as great marketing material for your business. Letting potential buyers know that you have successfully sold properties in their area can help give them confidence in your ability and encourage them to reach out when they are ready to start their house hunt.
Your "Just Sold" postcards should include all relevant details about the sale, such as how many bedrooms and bathrooms the home had, what year it was built, etc., as well as contact information for how people can reach you if they are interested in buying or selling a home themselves. You may also want to include before-and-after photos so buyers can see what you accomplished with this property!
Other Real Estate Postcard Templates
Postcards don't have to be used for advertising listings or announcing sales; they can also be used for staying in touch with past and present clients! Consider sending out postcards during special occasions (like birthdays) and major holidays (like Christmas) with messages wishing them a happy holiday season and thanking them for their continued business over the years.
You could even send out flyer-style informational cards informing clients about upcoming events (like open houses) or helpful tips about buying/selling homes in their area! No matter your chosen template, ensure it reflects your brand identity and professionalism, so people know who sent it and why they're receiving it!
You could also use postcards to keep clients up-to-date with the latest news in your industry, such as changes in mortgage rates or new regulations. By staying informed, your clients can make more informed decisions about buying or selling a home.
Your postcards should also include information about any special offers you might have, such as discounts on services or free resources like staging advice and checklists for buyers and sellers. This will help keep your business top-of-mind and demonstrate your commitment to providing the best possible service for your clients.
Conclusion:
Postcards are an effective way for real estate agents and brokers to advertise new listings and announce successful sales while staying connected with current clients—all at an affordable price! And with these eye-catching templates available, creating stunning visuals has never been easier. So what are you waiting for? Start designing today and watch your real estate business grow!
About Author