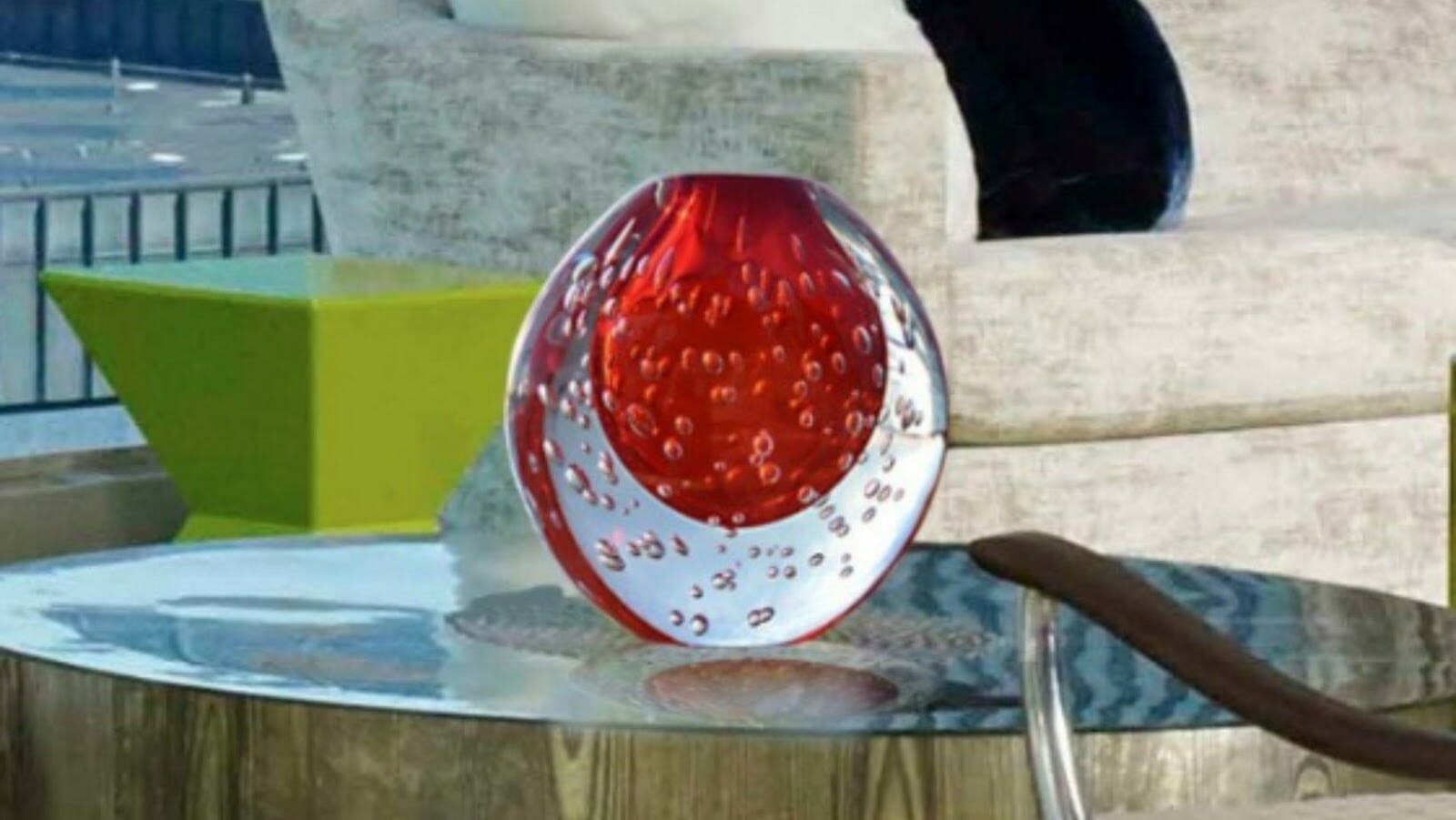 Originally located in Venice, the renowned glass-blowing furnaces were later moved to the isle of Murano, where to this day, high-quality art pieces are created following the age-old traditions of the Murano Glass Masters. Their techniques passed down through many generations have led to the creation of exquisite items that are sure to bring elegance to your home, brightening up any room.
The first thing that comes to mind when thinking about Murano glass items is the colorful and extravagant vases, each one made unique by the Glassmaking Artisans' skillful decorations, whether it be murrine decorations or gold leaves, lacquer paint, and whatnot.
Inspired by the Venetian landscape and its colors, the Glass Masters are able to create luminous and sinuous one-of-a-kind art pieces that come in all shapes and sizes.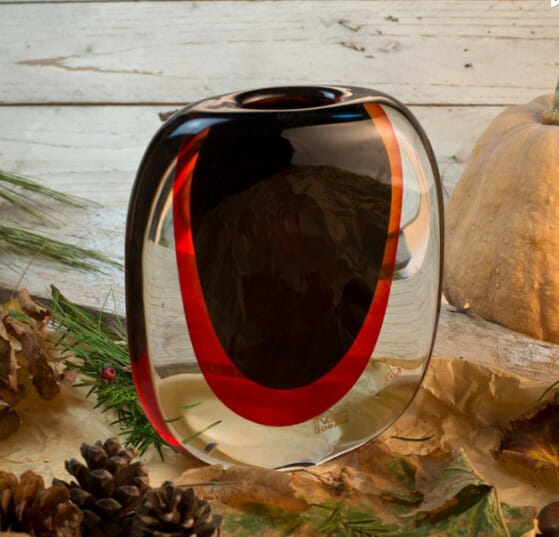 At YourMurano you can find pieces tailored to your taste, ranging from a more elegant style of our Classic Vases, inspired by the timeless simplicity of ancient Roman pieces reinvented through modern eyes, to the eccentric and outstanding shapes of our Modern vases, inspired by today's interior design ideas.
Whether you prefer classical shapes or more extravagant creations, you'll be able to find a piece that suits your taste and will surely leave your guests in awe.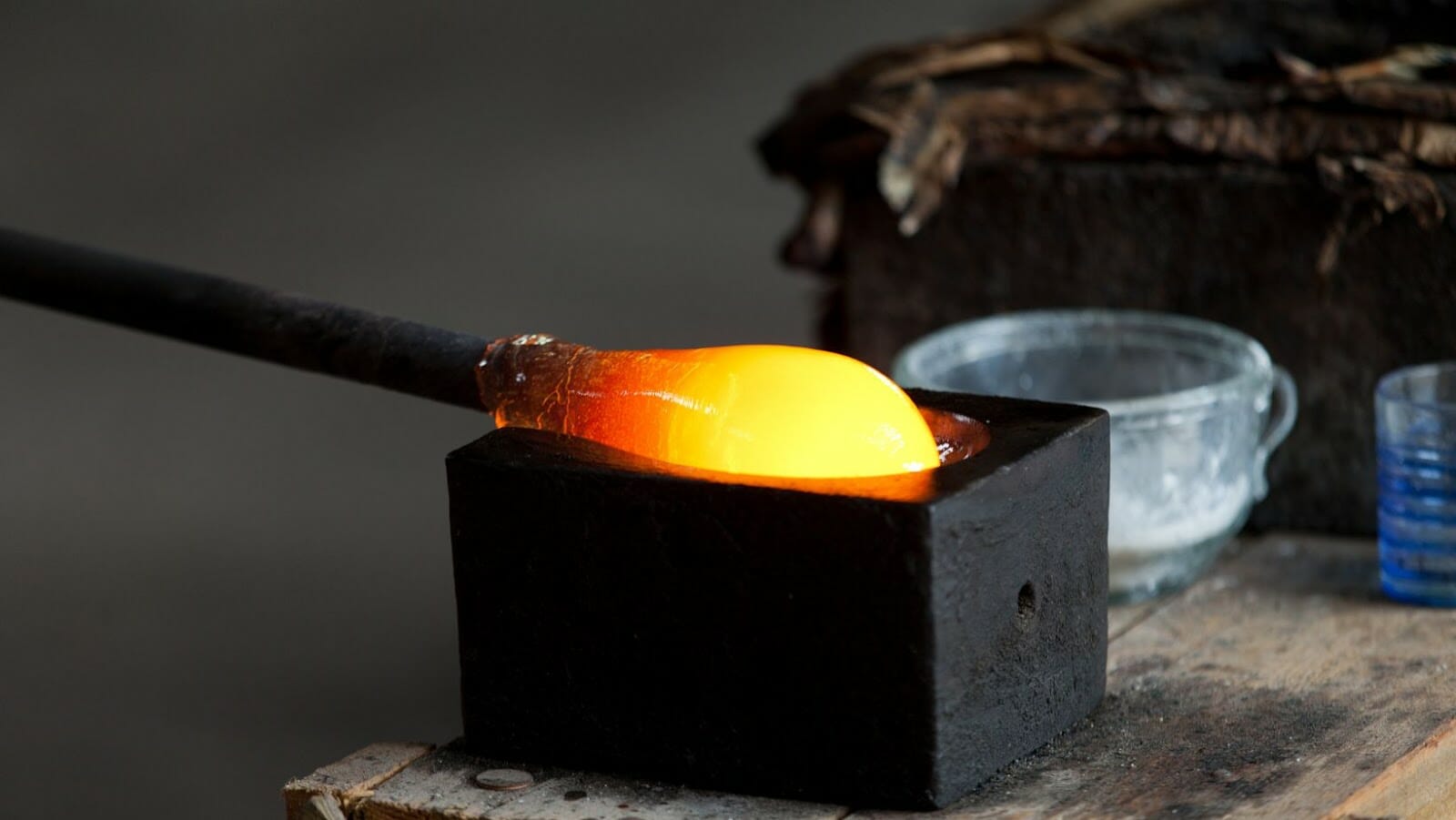 These unique art pieces convey luxury and will create a wonderful atmosphere in your home. Check out our catalogue, let yourself be charmed by these playful, bright, and creative pieces. Buy one for yourself or as a gift for a loved one. Place one of our Classical Vases on your table to bring a touch of elegance or lighten up your living room with one of our uniquely shaped Modern Vases. Your guests won't be able to take their eyes off of them and you will have a beautifully crafted item that will last forever
About Author