The Great Neighbourhoods In Pensacola For Young Couples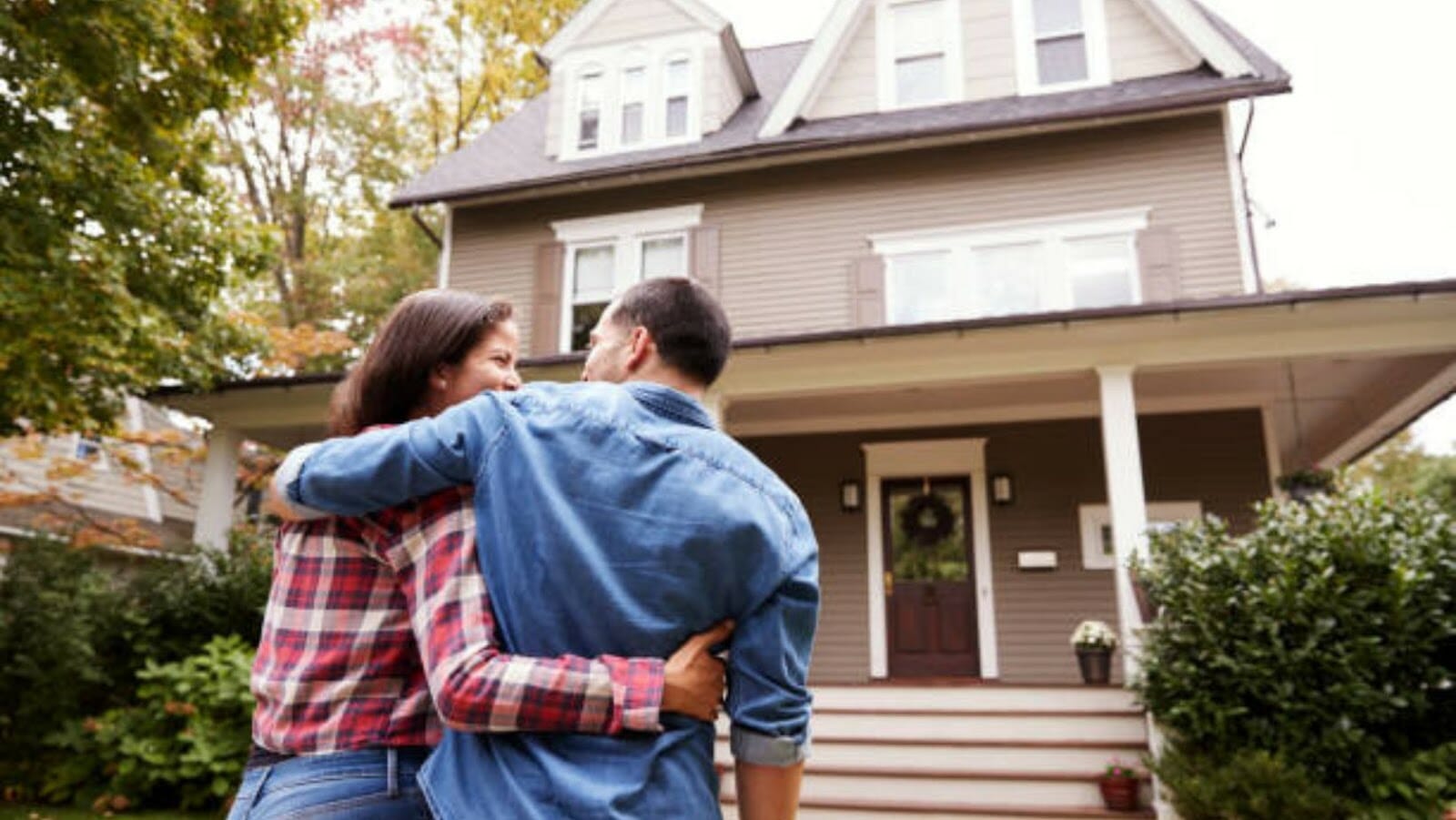 What is one of the most significant things when you look forward to starting a new chapter of your life with your better half? The answer is the best neighborhood places. And if you are planning to live in Pensacola, don't you want to get an idea of how many beautiful neighborhoods exist around you? Obviously, you do.
Not all the neighborhoods in the city are suitable to live in. But you don't have to worry. We have come up with the best neighborhoods in Pensacola for younger couples, including the rankings of Areavibes and Niche, to make wise decisions. What are you waiting for? Keep reading to satisfy your intellect.
Ferry Pass
If you don't mind living in a crowded area, you may consider living in Ferry Pass. According to Niche, Ferry Pass is ranked number one in Escambia County in terms of the best place to live. Its livability score of 71, as per Areavibes, makes it more interesting to live in, having a population of approximately 32000 and a median rent of nearly 1000 US Dollars.
You must be surprised to know that the median rent is lower in comparison to the national average. Being the 72nd best suburb with the lowest cost of living in Florida and nearly 6% below the national average, you can't go wrong in deciding to live in this dense suburban area.
The residents living here have a median age of 30.3 years. Younger couples will definitely enjoy their time living here by indulging in the things like – going to Honeymoon Island State Park, and the list is endless.
Oriole Beach
If the safety of your partner and family is supreme for you, think about living in Oriole Beach. Niche ranked Oriole Beach as the top place to raise your family in Pensacola. Not to mention its 112th rank as the best city in Florida as per Areavibes. You will get to experience a good combination of rural and suburban life living here.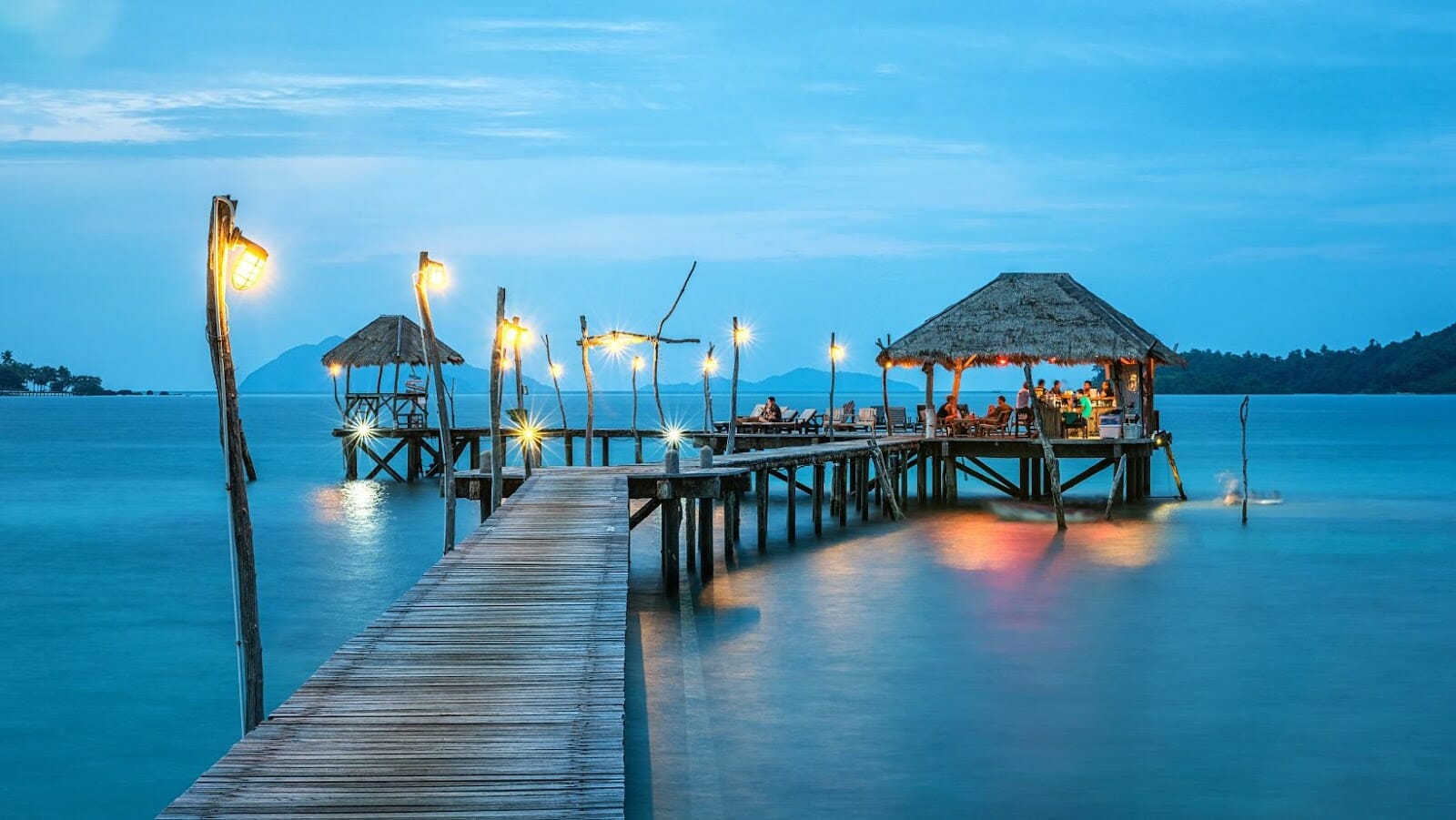 It has a population of approximately 1800 people, a median rent of nearly 1188 US Dollars, and an estimated median home value of 233,600 US Dollars. It is ranked as the 14th best place to buy a home in Florida if you are planning to buy a home soon and 5th in terms of the best suburban area.
The median age of the residents living here is 35. Moreover, you will be living in an area that is pet friendly. The place witnesses extremely rare chances of crime. Ultimately, you will be safe and happy if you plan to live here. You can't be wrong if you decide to buy a home in Pensacola in this area. After all, who doesn't like to live in a safe and happy area?
Gulf Breeze
Considered an exceptional area and one of the best neighborhoods to live in, Gulf Breeze, is located just outside Pensacola. AreaVibes ranks it as the 44th best city to live in Florida. Having a population of approximately 6500 people, a median home value of 371,600 US Dollars, and a median rent of nearly 1472 US Dollars, the younger couples find it amazing to live here, coordinating well with the older couples.
The livability score is 87, and you will find the place peaceful. There exists a sense of community among the people living here. There are enough restaurants if sometimes you want to cater to your mood of eating outside or going for fancy dinners. All in all, the area is worth looking to live in.
Pace
Want to look something beyond Pensacola? The pace is all there to fulfill your needs. Located only 15 miles from Pensacola, Pace has less traffic and includes a smaller rural community. If you are looking to buy a home in Florida, Pace could be a good choice as it ranks 9th best suburb and 34th best place to buy a home in the sunshine state.
As a young couple, you will find more affordable houses here. The area has friendly neighbors, well-maintained yards, and a livability score of 83, which is enough to give you reasons to live here.
Gonzalez
Does your better half love to live in a peaceful and quiet area? If that's the case, go a little away from Downtown Pensacola. You will get plenty of amenities in Gonzales. There are multiple other things to do as well. You can go to the museums and nightclubs, to name a few.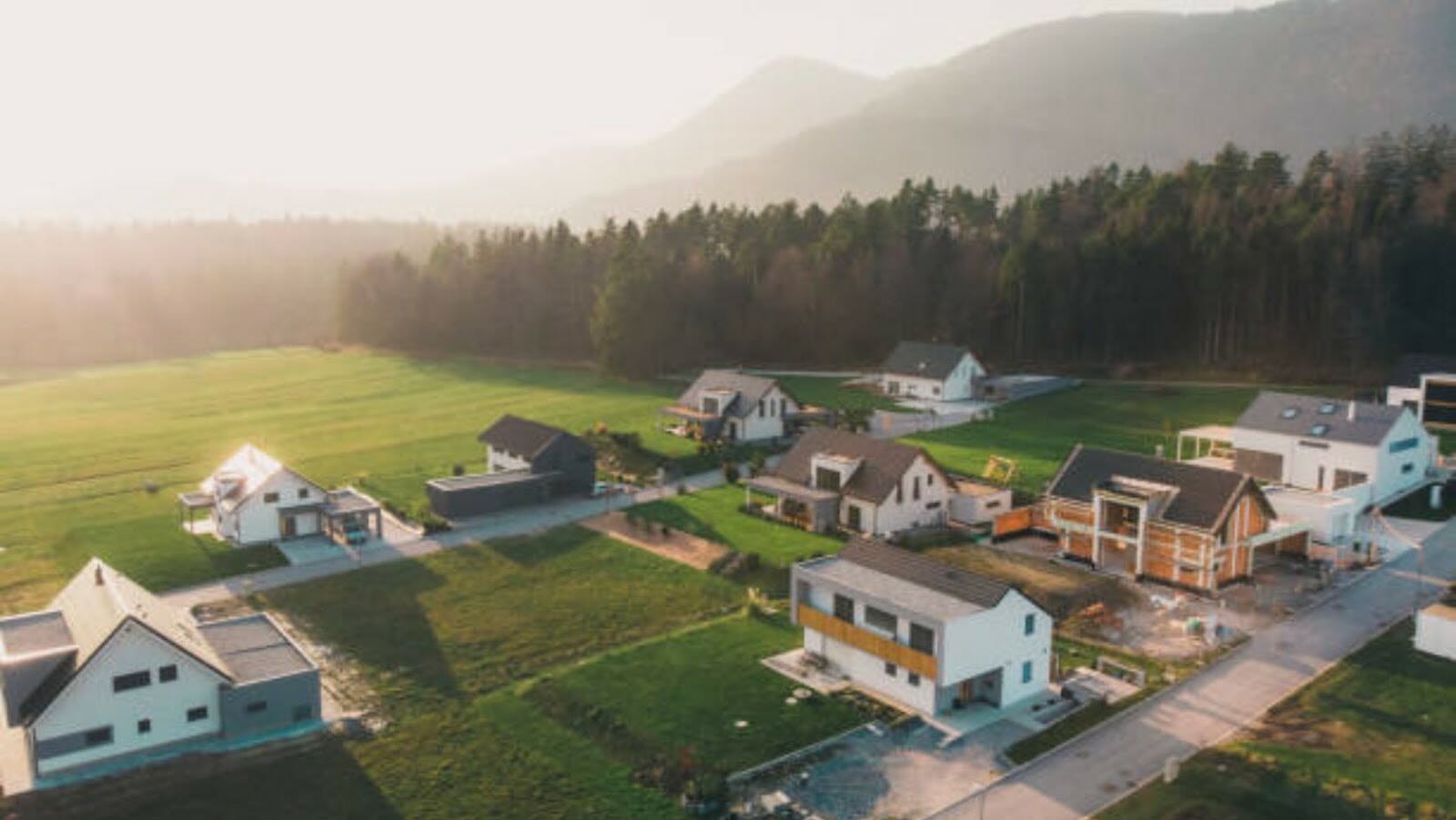 What's more? The crime rate here is 1% lower as compared to the national average, and the livability score is 76. So, considering living in Gonzalez is also a good choice.
To make a long story short
There is no denying the fact that it all depends upon the preferences of you and your partner when you decide which neighborhood of Pensacola you want to live in. No wonder it is quite a challenging decision to make, but with the help of the aforementioned places and information, you will find it easy to know what a particular neighborhood offers.
If you are already living in Pensacola and don't want to leave the Downtown area anytime soon, you have many options in terms of housing. If you want a change, it is always advisable to expand your horizons. Who knows, you might get something better to fulfill your needs as a young couple!
About Author