Famous Brands of Commercial Washers for Laundry Services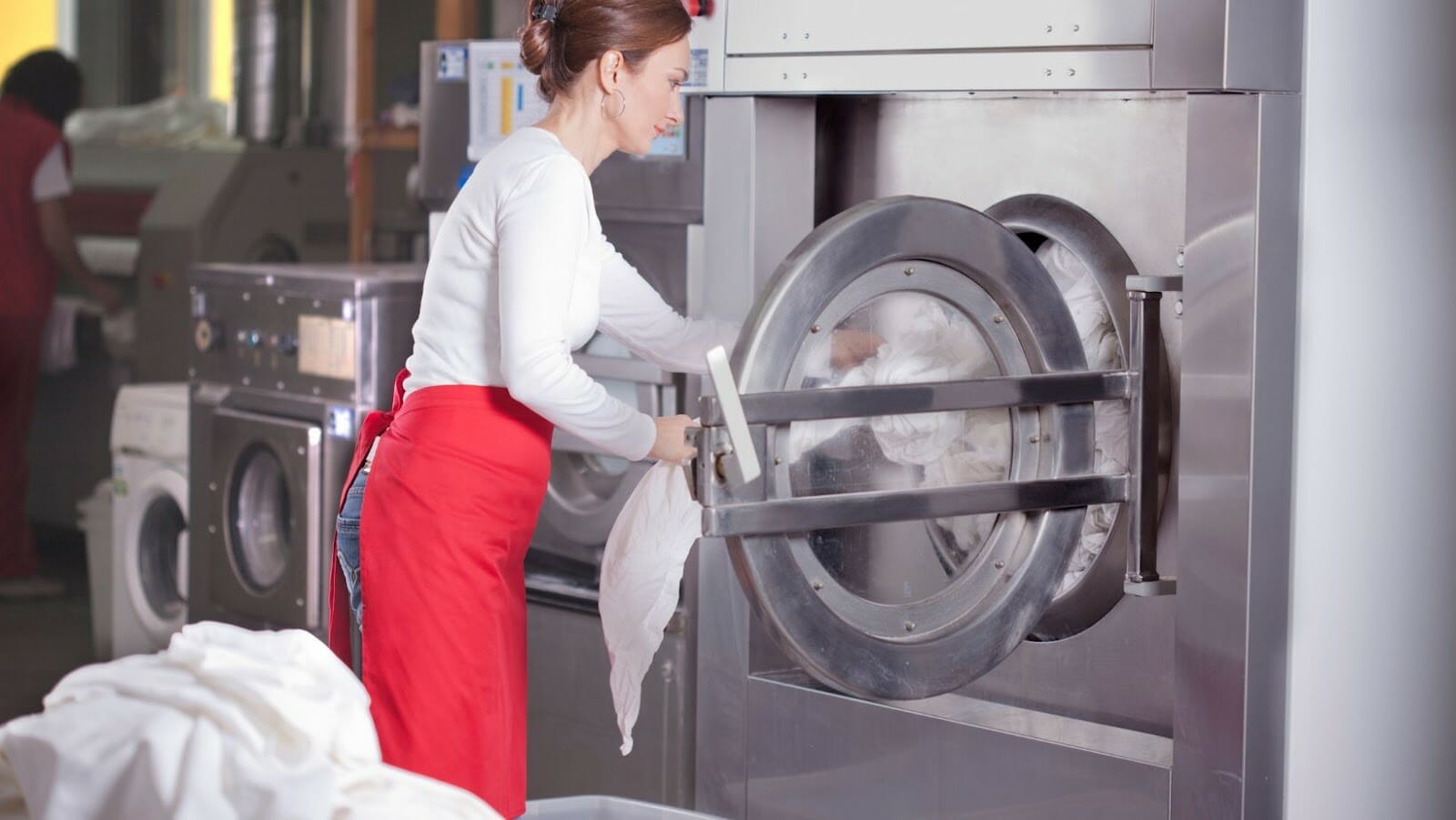 Searching for the best brands of commercial washers for your laundry delivery service is essential. Whether you are planning to start your business or upgrade your current machines, knowing the considerations and which to choose helps you save maintenance and repair costs in the long run. When looking for the best one, look at its function, reliability, innovation, and efficiency. These are the best brands for commercial washers for laundry services. Note: Brands are not in order.
Brand Name: Whirlpool
Whirlpool is a trusted and well-known brand for residential and commercial washers. Since then, the brand has been known for its thoughtful designs and innovations. Whirlpool is the first to introduce eco-friendly washers; the features of their washers include:
Pre-wash cycle
Energy-Star certification
Intuitive touch controls
Sanitize cycle
Color options
Whirlpool washers have Energy-Star certification that certifies the unit is efficient and sustainable. This washer is not only beneficial to your customers, but as a laundry business owner, it helps you save on utility bills.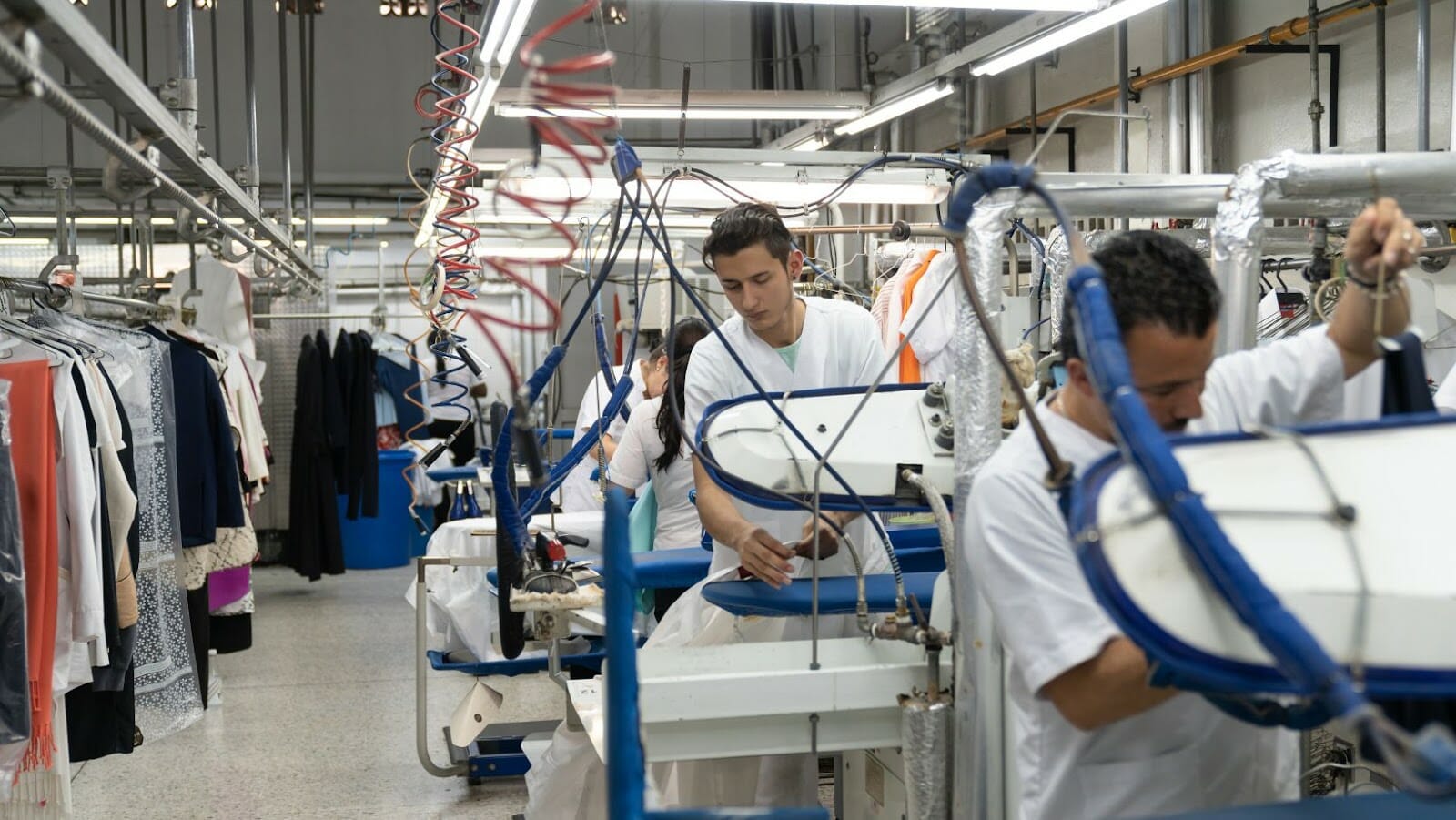 Brand Name: Maytag
Maytag is the longest-running brand of washer that is still of the top choices for commercial use. The brand boasts about the high-speed performance, shorter wash cycles, durability, and sustainability of its appliance. Through the years, washers from Maytag have been improved, and among its innovative features include the following:
Power wash cycle
Fresh hold cycle (steam cycle)
Advanced controls
Cold water cycle
These innovative features of Maytag washers give your customers optimum wash results. Its power wash cycles help remove deep-set stains and keep clothes free from musty odor. Your customers will love using their washers.
Brand Name: Speed Queen
Speed Queen is a known veteran in the market. The brand was founded in 1908 and has been known for its advanced technology, aiming to offer effortless laundry to its consumers. Being one of the top commercial washer brands, Speed Queen offers advanced features, including:
Bluetooth connectivity
Wash alert and push notifications
Customers do not have to wait for their cycle to finish; they can run other errands while their load is still running. The washer sends a notification to the user's smartphone to inform the progress of their wash cycles.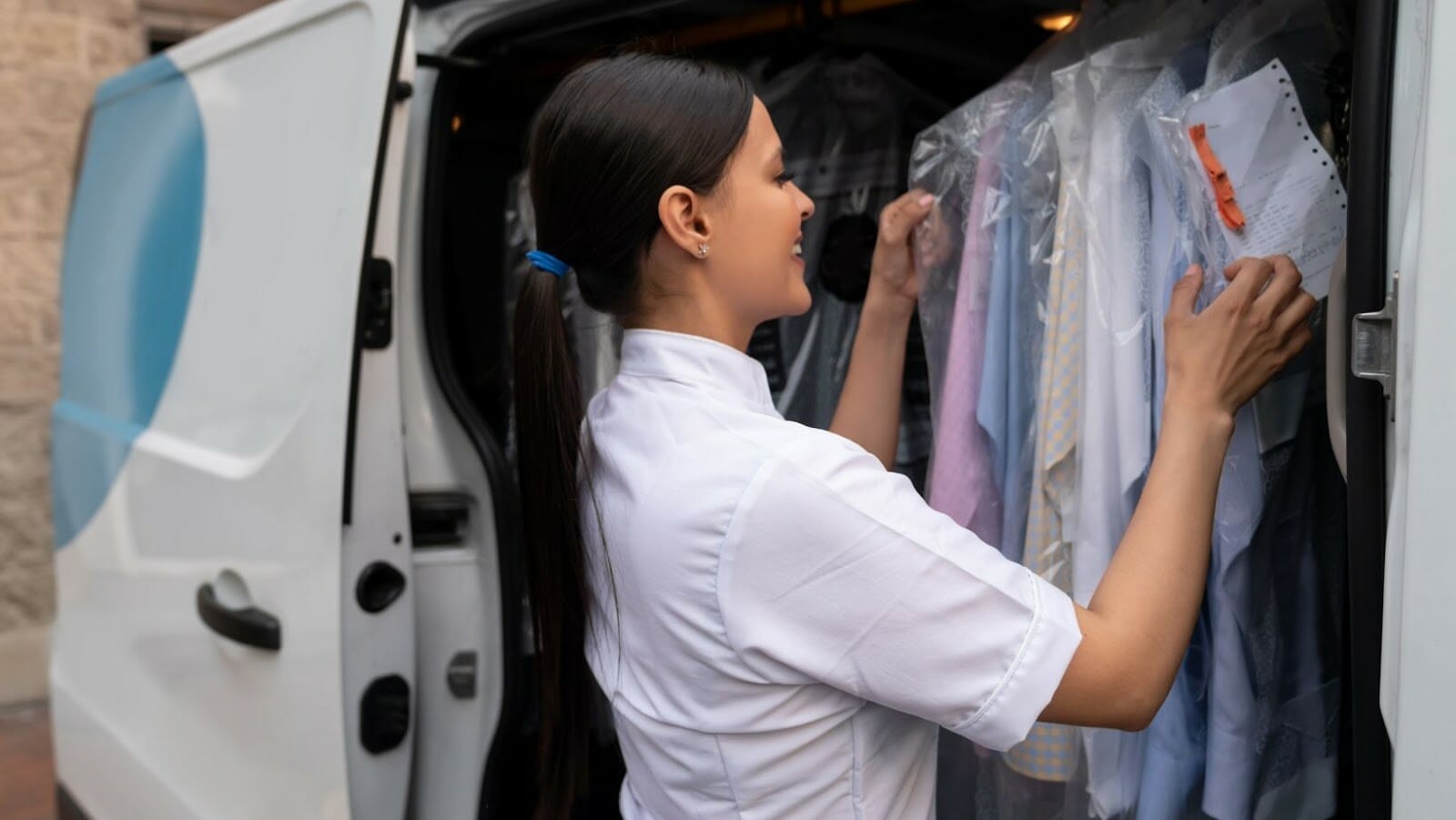 Brand Name: Miele
The Miele brand is known for its sustainable and durable machines. It is a German brand known for its impressive technology for commercial laundry washers, and they have been in the market since 1899. Over the years, Miele has improved their products, and these have been its pioneering features:
Advanced water extraction system
Reinforced shock absorber
Robust drum bearing
Patented honeycomb drums
These features ensure your customers will have a smooth laundry experience with you.
Final Takeaway
Managing a laundry service requires durable machines that can cater to your customers' loads, so they can leave your laundromat happy with the results. It may be overwhelming to choose the best one because of the vast array of options; we hope this article can help you shortlist your choices and make a wise decision.