Reasons to Get 40-Hour HAZWOPER Training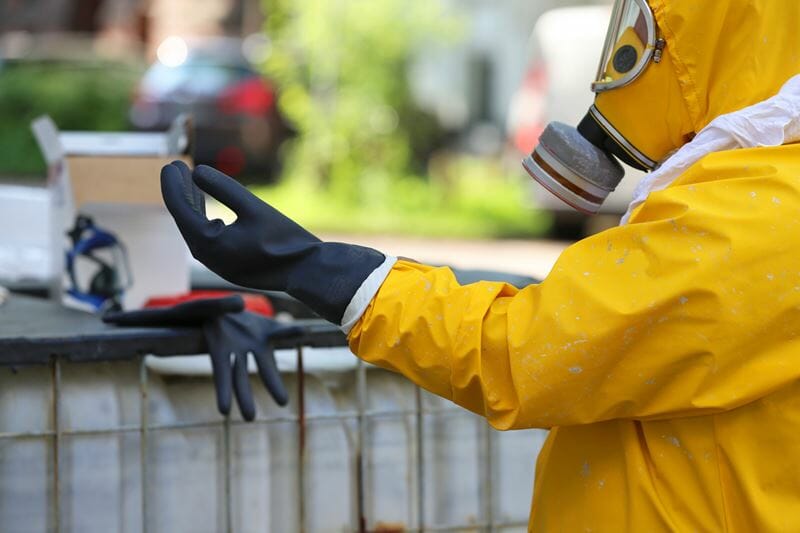 HAZWOPER stands for Hazardous Waste Operations and Emergency Response. You need this training if you're doing a high-risk job. Taking a course helps you satisfy the requirements for working in this capacity. Here are some reasons to get 40-hour HAZWOPER training.
How Does a 40-Hour HAZWOPER Training Program Help?
There are different levels of training for people. However, you need a 40-Hour HAZWOPER to prepare you to cover workplace safety and health topics. The main goal of these courses is to help 40-hour HAZPOWER laborers understand hazardous chemicals and their properties.
OSHA's HAZWOPER regulations cover three main areas of training:
General site clean-up
RCRA treatment, storage, and disposal facilities
Emergency response
Of course, you have 40-hour, 24-hour, 8-hour refresher, and 8-hour supervisor training to help you build a foundation in safety protocols for the work site.
40-Hour is a tier for more strenuous and dangerous job types. Here are some things to note about this type of certification.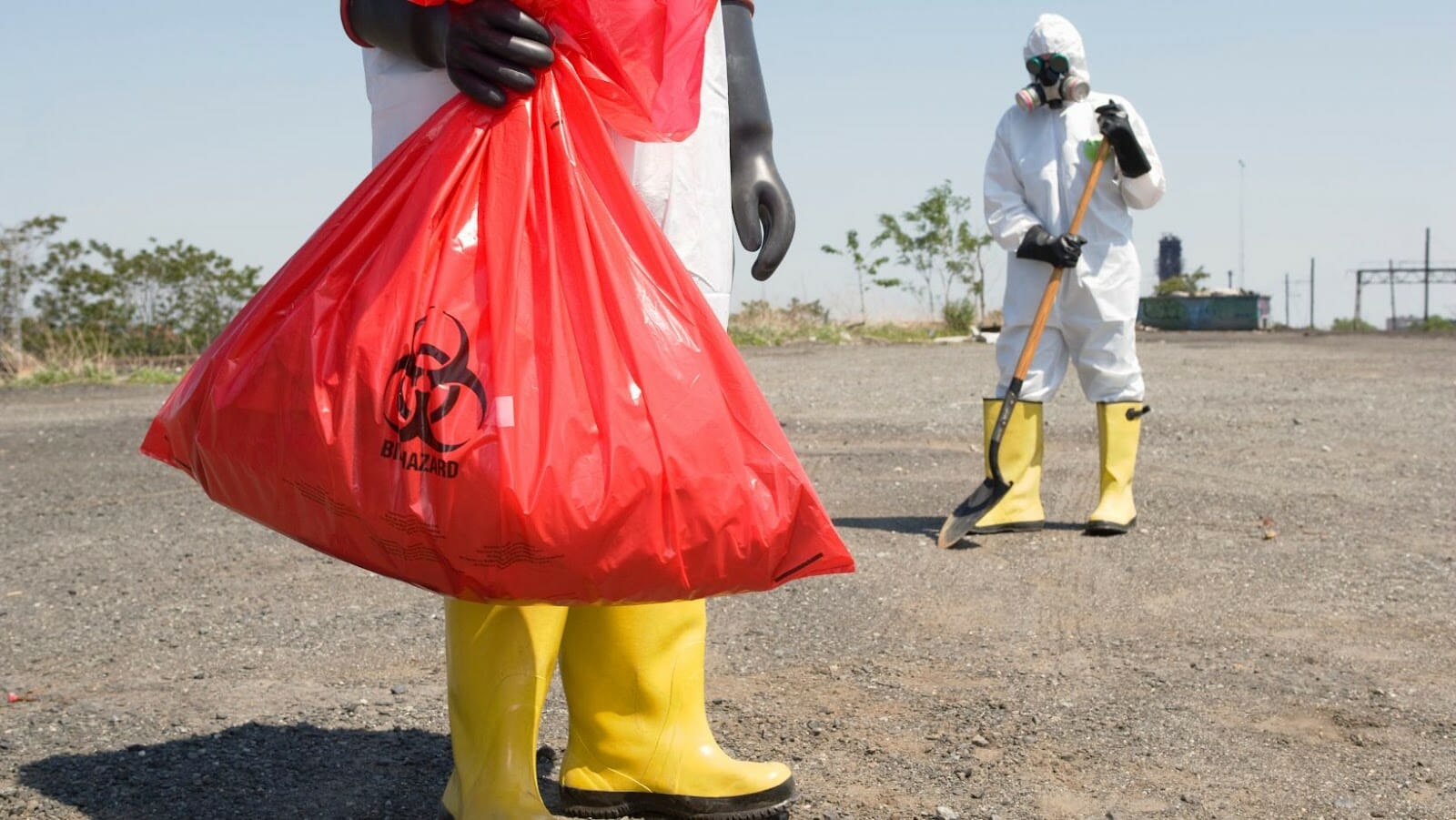 Knowledge That 40-Hour HAZWOPER Training Provides
While it's an intensive training module, it helps prepare workers for more thorough jobs. In addition to hazardous chemicals and properties, workers learn about other things that can happen on the job. Some of the topics covered include:
Site characterization
Decontamination methods
Container handling
Radiological hazards
Emergency response hazards
These are in place to provide safe work practices while performing duties at a contaminated site. OSHA requires every employee to receive training appropriate for their job type and responsibilities.
A general worker cleans up uncontrolled hazardous waste jobs and must complete 40 hours of training off-site (with three days of supervised hands-on training).
However, a supervisor would undergo the same training as the workers they moderate and an additional eight hours of specialized managerial training.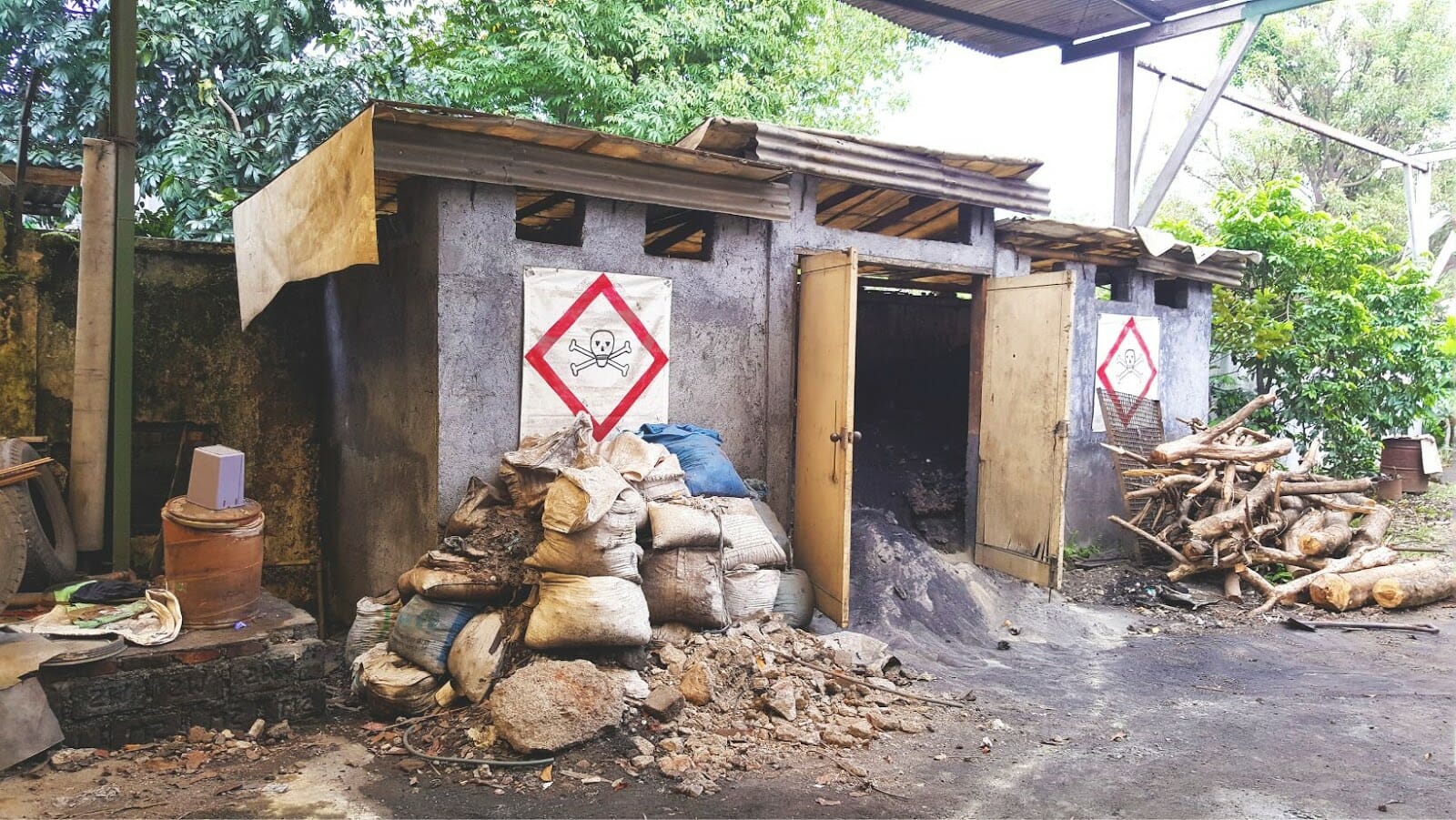 Why Is a 40-Hour HAZWOPER Program Crucial?
If you work at a site with dangerous materials, you'll need 40-hour HAZPOWER training to get you up to speed. You might have a job dealing with contaminated soil or groundwater. You may be exposed to harmful substances while removing toxic waste in a facility.
A quality 40-hour training module can help you prepare for these duties. It'll benefit you by coming into the work site with the right equipment and steps to remove things properly. You'll learn to minimize risks and make few errors to help keep you and the work site safe.
About Author