Replacing storm doors is easier than you think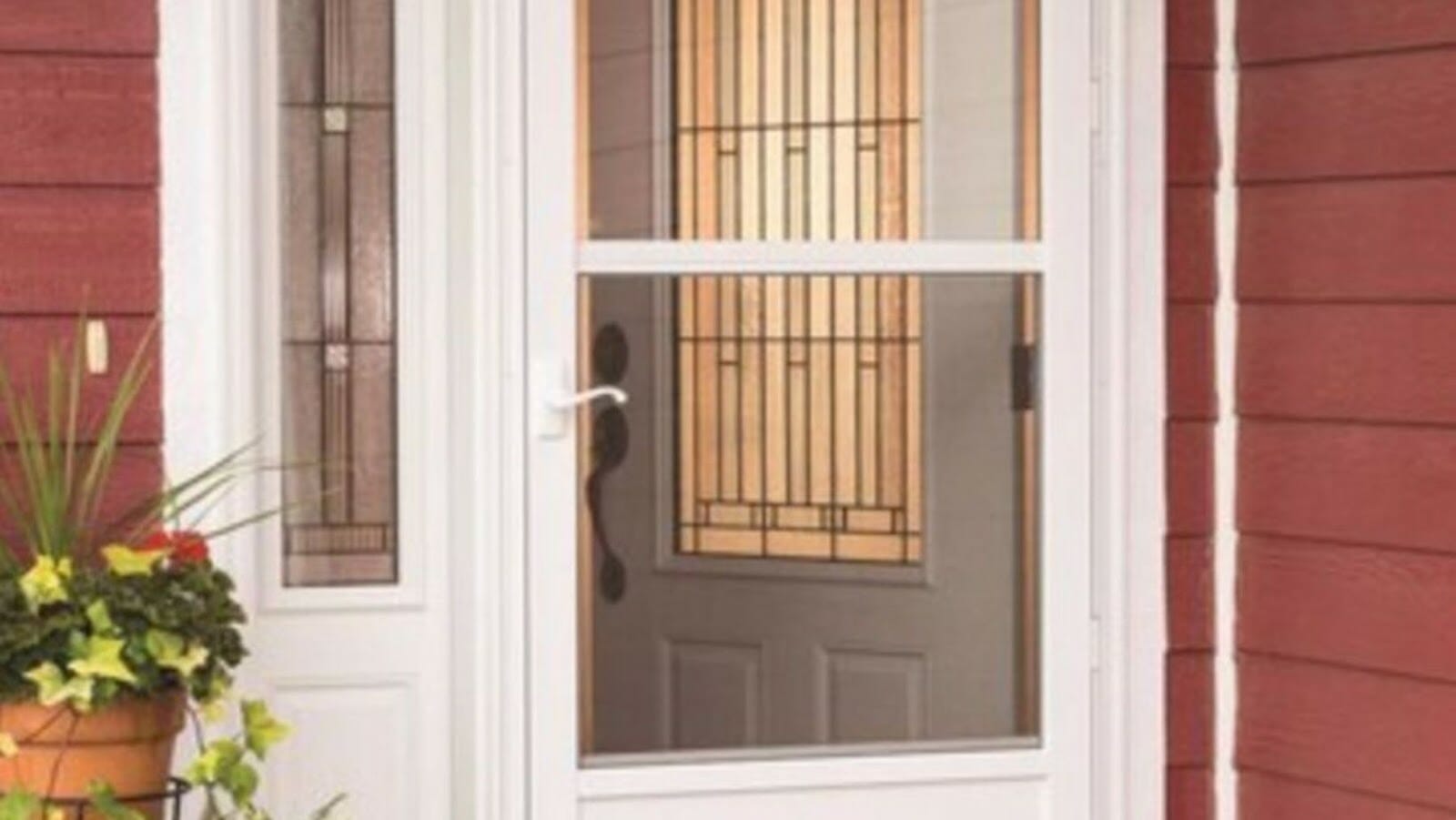 When it comes to replacing storm doors, many homeowners think it will be a difficult and time-consuming process. However, with a little bit of planning and the right tools, replacing storm doors is actually quite easy. Here are a few tips to help you get started.
What is a storm door
A storm door is an exterior door that helps protect your home from the elements. Storm doors typically have a glass panel that can be opened to let in light and air. Many also have a screen to keep out bugs and other pests.
There are many reasons why you might want to replace your storm door. Maybe your old one is starting to show its age, or maybe you want to upgrade to a door with more features. Whatever the reason, replacing a storm door is a relatively easy project that most homeowners can do in a few hours.
How to choose the right storm door for your home
When choosing a new storm door, there are a few things to keep in mind. First, you'll need to decide what size door you need. Storm doors come in standard sizes like 30″ x 80″ and 32″ x 80″. You can also find custom sizes to fit your doorway.
Next, you'll need to choose the style of door you want. Storm doors come in a variety of styles, including traditional, contemporary, and even country. There are also a variety of colors and finishes to choose from, so you can find a storm door that matches your home's style. Finally, you'll need to decide what type of glass you want in your door. Storm doors can have clear glass, frosted glass, or even tinted glass. You'll also need to decide if you want a door with a screen.
How to replace a storm door
Once you've chosen the right storm door for your home, it's time to start the installation process. The first step is to remove your old storm door. This is usually a pretty easy process. Start by removing the screws that hold the door in place. Then, lift the door off of the hinges and set it aside.
Next, you'll need to install the new storm door. Start by attaching the hinges to the door. Then, place the door in the doorway and attach it to the frame with screws. Finally, add any hardware, like a doorknob or handle, that your door may need.
Tips for keeping your new storm door in good condition
Once you've installed your new storm door, there are a few things you can do to keep it in good condition. First, make sure to regularly clean the glass and screen. This will help keep your door looking new.
Another good tip is to invest in a storm door sweep. A storm door sweep is a piece of rubber or plastic that mounts to the bottom of your door and helps seal out drafts. Storm door sweeps are especially important in the winter, when cold air can seep into your home through the bottom of the door. Finally, make sure to check the hardware on your door regularly. Over time, screws can loosen and handles can become loose. Tightening these things up on a regular basis will help keep your door in good working condition.
About Author