Whitney Wolfe Herd's legacy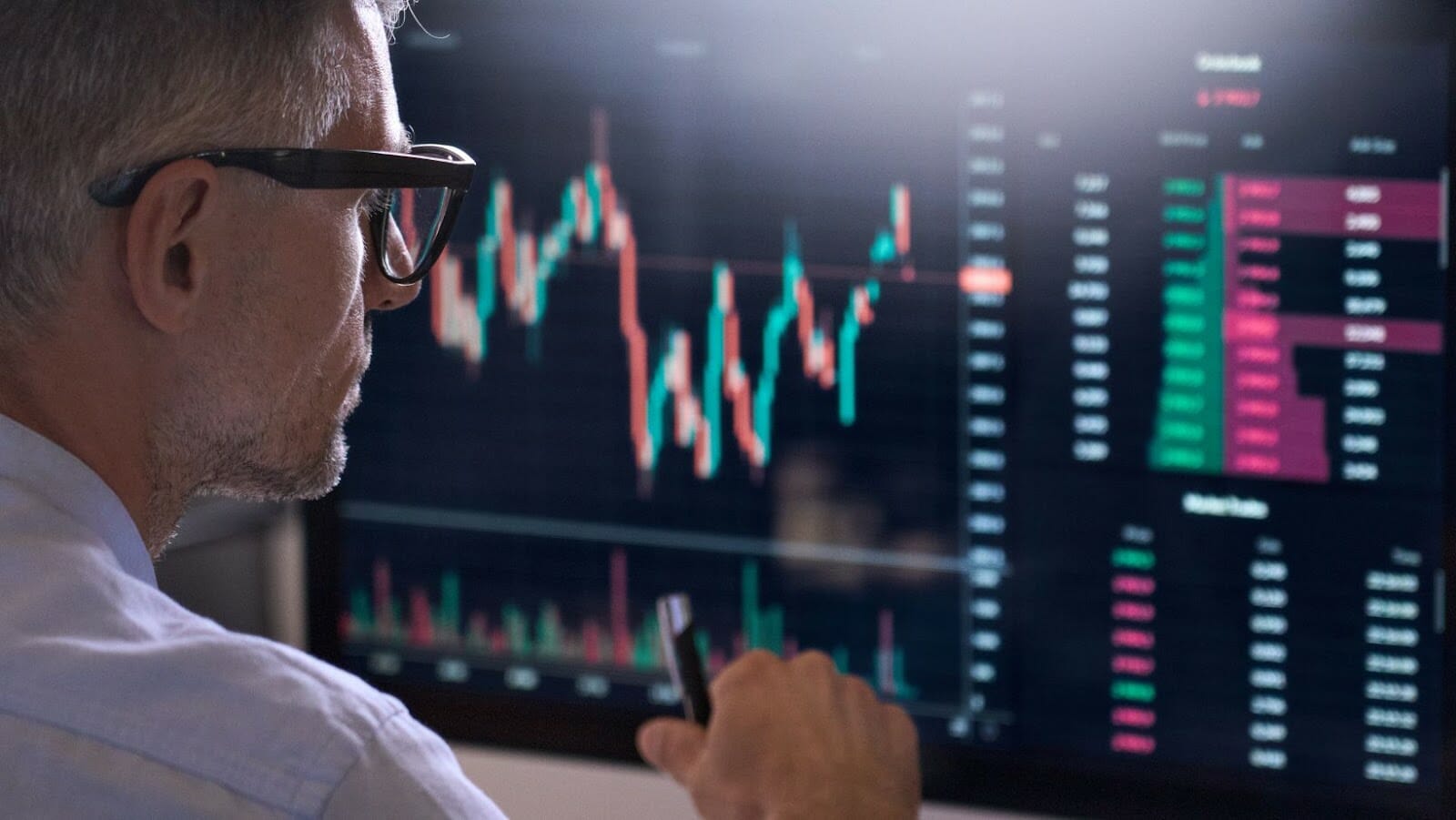 Whitney Wolfe Herd is an American entrepreneur and technology executive best known as the founder and current CEO of the dating app Bumble. She founded Bumble in 2014 after enduring sexual harassment at Tinder, a previous employer. Thanks to her persistence and quick-thinking, Whitney has achieved tremendous success. She is now recognized as an influential female leader in the tech industry, pushing for further diversity, inclusion, and support for female and minority entrepreneurs.
At only 31 years of age, Whitney Wolfe Herd holds several impressive titles. She has been listed as one of Time Magazine's Most Influential People in 2019, was one of Fortune Magazine's 40 under 40 in 2018, placed ninth on Forbes' list of America's Self-Made Women 2020 and named to Fast Company's 2019 List of Most Creative People in Business. In 2021 she was also listed among ELLE's 20 Female Leaders Who Changed The World During The Pandemic & Reimagined What Leadership Can Look Like.
In addition to her business achievements Whitney Wolfe Herd has also made a name for herself through philanthropic activities that focus on empowering women and girls around the globe. From fundraising initiatives to educating young entrepreneurs; she's working towards systemic change within the tech world driven by a genuine desire to advocate for females worldwide. Through this work it is easy to see why she earned her place among ELLE's list of 20 Women Leaders Who Changed The World during COVID-19; She has inspired a generation of female founders who have seen what one determined woman can achieve despite the odds being stacked against her from obstructional issues such as pay discrepancies from male counterparts or being shut out from venture capital funding because they are not seen as capable or competent by investors/VCs who are predominantly male.
Bumble CEO Whitney Wolfe Herd becomes the youngest woman to take a company public
Whitney Wolfe Herd is an incredible entrepreneur who has made a name for herself in the business world. She is the CEO and founder of Bumble, a dating app that has gone public, making her the youngest woman to take a company public.
Let's take a closer look at her early life and career, leading her to success today.
Education
Whitney Wolfe Herd is an American entrepreneur best known as the founder and CEO of Bumble, one of the most popular dating and social media apps. She was born in Salt Lake City, Utah. Before launching her career in the tech industry, She attended Southern Methodist University in Dallas, where she earned a Bachelor's degree in International Studies, focusing on business, technology and entrepreneurship.
During her studies at SMU, Whitney Wolfe Herd gained valuable experience through internships with JPMorgan Chase & Co., Bloomberg LP and Spark Networks. After graduating from college in 2011, she left for Southeast Asia for four months where she volunteered for Teach For The Philippines. Upon her return to the U.S., she worked as marketing vice president for Hatch Labs Inc.'s Cardify app before joining Justin Mateen at Tinder to develop an app that would revolutionise traditional dating. Whitney Wolfe Herd spent two years at Tinder before founding Bumble in 2014 with co-founders Andrey Andreev and Chris Gulczynski.
Early Career
Whitney Wolfe Herd is an American entrepreneur and the Chief Executive Officer of Bumble, a dating app and maker of a social networking app aimed at creating a new kind of online and offline community platform that puts respect, kindness, and equality at the forefront. She is credited with revolutionising the online dating industry with her clever business strategy and innovative ideas. Her career began in 2012, when she was hired to work at Hatch Labs as the Director of Brand Strategy for their startup project—Cardify. She was only 19 years old at the time. Still, she quickly proved to be an invaluable asset to the team by contributing to product design, development, marketing strategy, and message creation.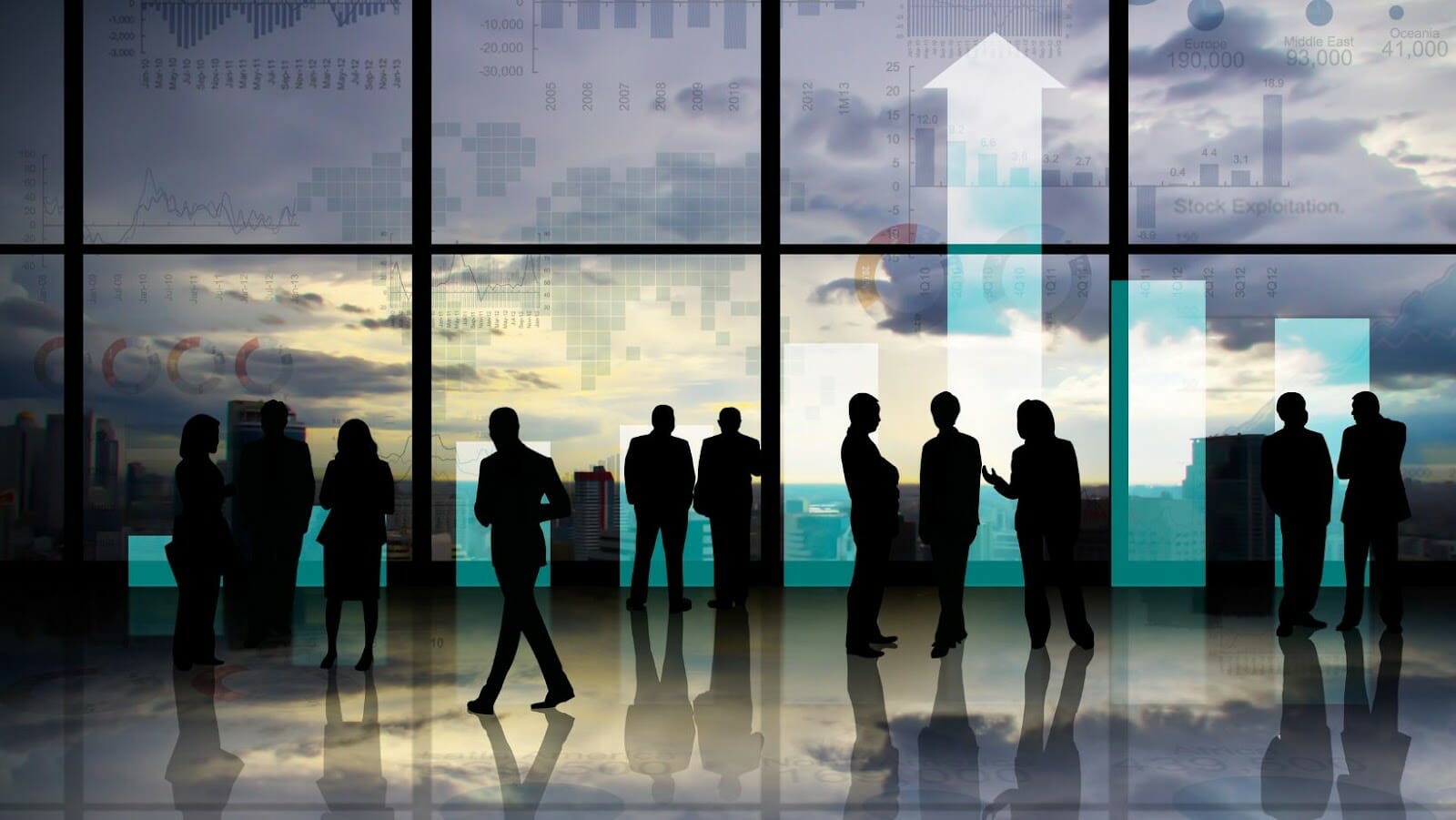 In 2014 Whitney Wolfe Herd left Cardify as Vice President of Marketing and departed Hatch Labs to co-found Tinder with IAC/InterActiveCorp. As part of her role in founding Tinder (which had revolved around design thinking), Whitney developed some creative ideas related to advertising campaigns that have since become iconic in branding circles worldwide.
In 2014 Whitney also founded Bumble (now a globally recognized consumer brand) where she served 1st as Vice President before rising to Chief Executive Officer by 2016. As CEO, she has guided users through each step in their user journey while transforming Bumble into more than just a dating app into something more. This community platform offers opportunities for making kinder social connections both on-and-offline.
Founding Bumble
Whitney Wolfe Herd founded the dating app Bumble in 2014, and recently accomplished the monumental task of taking Bumble public. As the CEO of Bumble, she is the youngest woman to ever take a company public, and her success has set a new standard for women entrepreneurs.
Let's learn more about her journey and her accomplishments in founding Bumble.
Initial Idea
Whitney Wolfe Herd, the founder of Bumble, had the initial idea for a dating app in 2014. The idea came to her after leaving her job at Tinder due to workplace harassment. Wolfe Herd conceptualised a platform where women would play an active role in initiating conversation to disrupt traditional gendered dynamics in the online dating space.
Early on, she faced numerous challenges getting her concept off the ground. She secured funding from Russian billionaire Andrey Andreev then used Andreev's contacts to recruit top talent and secure venture capital investments. Finally, after taking several months to iterate and refine the design of Bumble's user interface, Wolfe Herd launched her app in December 2014. The buzz around Bumble was instant; its membership quickly grew and within a year it became one of the world's most popular dating apps.
Wolfe Herd has since expanded Bumble beyond just a platform for straight daters looking for love: there are now matchmaking services for professionals and gay daters, there is also a friendship-focused version of the app called BFF and professional networking capabilities through their service called Bizz. This expansion has been instrumental in making Wolfe Herd's name synonymous with female empowerment and transforming Bumble into one of today's leading social networks.
Funding and Expansion
Since its founding in 2014, Bumble has quickly grown to become one of the most popular dating apps in the world. Whitney Wolfe Herd founded Bumble to create an app that focused on making meaningful connections and empowering women to take charge of their dating lives. To help accomplish this, Wolfe Herd raised over $100 million in venture capital funding for the company.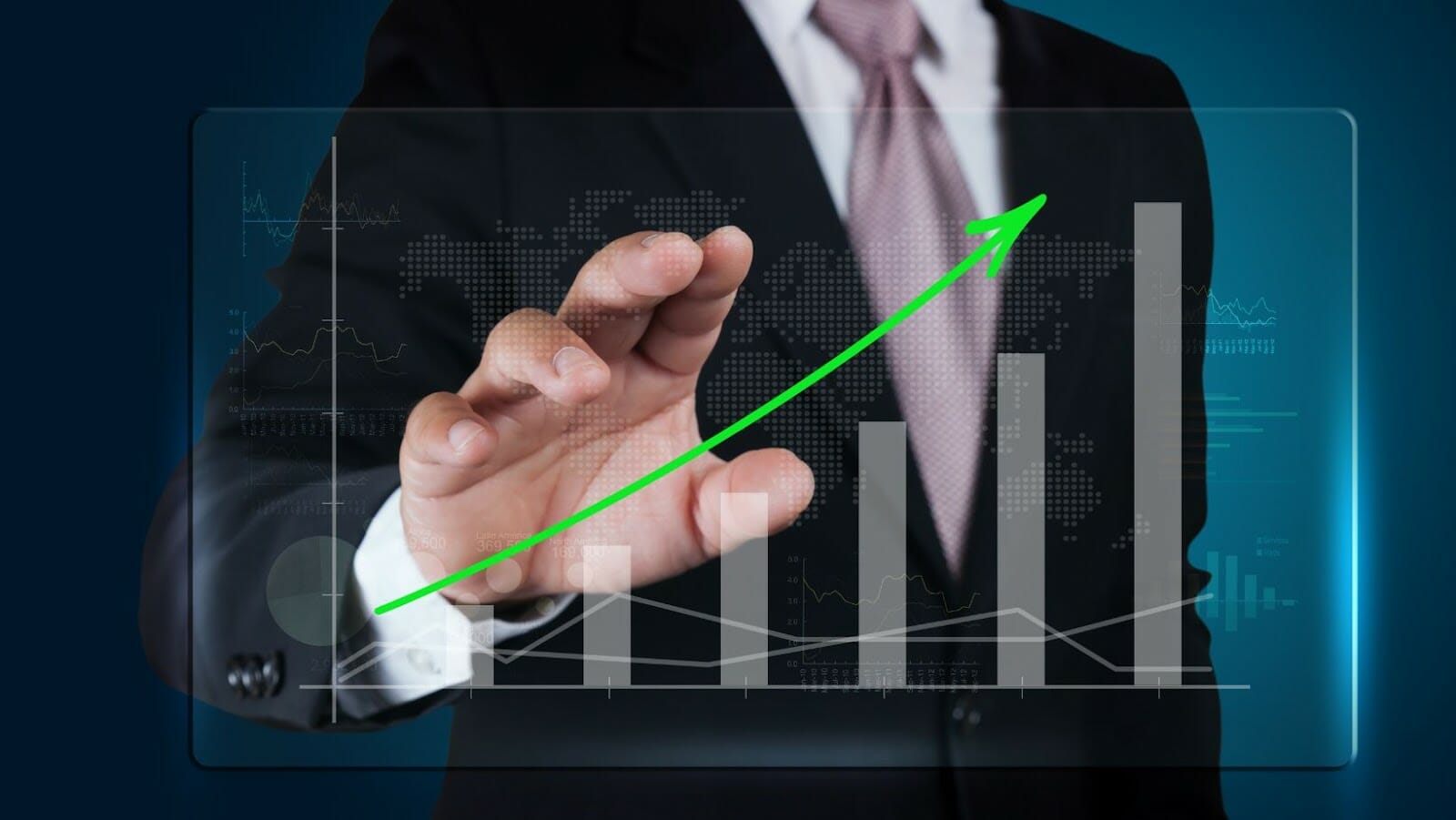 This influx of funds allowed Bumble to expand beyond just a dating app and create new products. In 2016, Bumble launched its "BFF" feature, designed to help users find friends instead of dates. The following year, Bumble launched "Bizz" mode which helps men and women network with each other and build professional relationships.
Bumble has also expanded internationally by creating localised versions for Germany, France, Spain, Russia, Australia and more than 20 other countries. In addition, through innovative features and strategic marketing campaigns like creating virtual hardware stores in New York City in 2017, Bumble has grown into a lifestyle brand emphasising humanity-first values.
Becoming the Youngest Woman to Take a Company Public
Whitney Wolfe Herd, the CEO of Bumble, recently became the youngest woman to take a company public. This achievement speaks volumes about her business acumen and showcases her dedication and resilience in the face of adversity. It's an inspiring story that shows how far one can come with hard work and dedication.
Let's dive into the details of her inspiring journey.
IPO
Whitney Wolfe Herd made history in 2019 when she took her company, Bumble, public on the Nasdaq stock exchange. She was 31, making her the youngest female founder of a publicly traded company. An initial public offering (IPO) brings a company's stock to market on a public exchange. This process has become increasingly popular for fledgling tech companies to raise needed capital and increase public visibility.
IPOs are notorious for turning their founders into overnight millionaires and billionaires, often giving them fame and recognition beyond what may have taken decades to achieve through traditional methods. However, going through an IPO requires considerable preparation; it's not simply walking up to an exchange and declaring that your shares are ready to be traded.
Before going through an IPO, a company must create an effective method of issuing its shares—which includes hiring underwriters and other financial management services—while ensuring their regulatory filings meet all securities laws and standards set by their government's oversight body. The Securities & Exchange Commission can help provide guidance here, especially when insufficient evidence or potential fraud is involved with a company coming to market with their shares. In addition, safety and legal requirements must be met before beginning the IPO process.
Impact
Whitney Wolfe Herd accomplished what few have done before. At 31, she became the youngest female founder to take a company public. As a result, her Bumble dating app has grown from its humble beginnings to a behemoth valued over 8 billion dollars. By going public, she made history and created an important example for the women who will follow in her footsteps.
The impact of her success cannot be overemphasised. By succeeding in such a high-stakes business venture, Whitney Wolfe Herd showed other young women that dreams can become reality no matter how difficult or seemingly improbable it may seem. She shattered glass ceilings and wrote her name in the finance books as someone who changed expectations for young female entrepreneurs.
Her contribution was not just financial; Wolfe Herd's success also sent a message of social significance due to the intention of Bumble's mission – to create an online space that empowered women through relationship building tools and education initiatives without sacrificing their safety or privacy. Furthermore, by challenging traditional norms embedded within antiquated gender roles and attitudes, she instilled a sense of hope that everyone can make positive change in their communities and society when given equal opportunity.
Young women everywhere who have ambitions beyond their reach can now look at Whitney Wolfe Herd's story and believe they too could break barriers while making something meaningful out of the world we all share.
Legacy
Whitney Wolfe Herd, CEO of Bumble, has established herself as an innovative leader and role model. On February 11 2021, Wolfe Herd became the youngest woman to take a company public and, in doing so, has left a lasting legacy.
With this historic event, Wolfe Herd has shown the world that regardless of age, women can significantly impact when given the opportunity.
Let's look at this remarkable story and Wolfe Herd's legacy.
Impact on the Tech Industry
Whitney Wolfe Herd is a revolutionary woman in a male-dominated industry. As one of the most successful and influential women in tech, Wolfe Herd achieved success and recognition for her innovation, entrepreneurial spirit, and leadership. She is best known for her work as the co-founder of the dating app Tinder and founder of Bumble.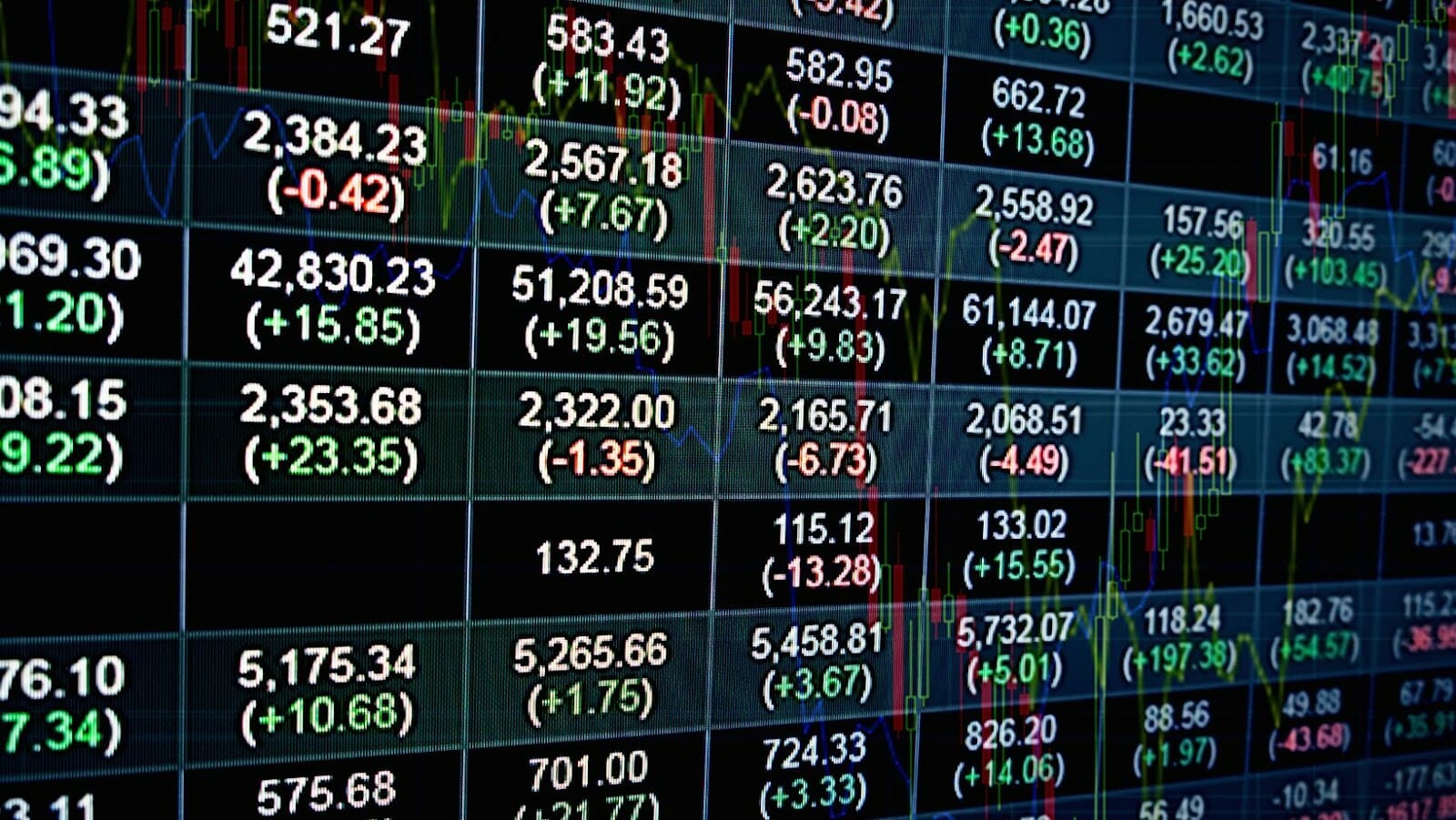 Her success has had an undeniable effect on the tech industry. She took risks to build one of the most iconic tech companies and shaped how people use dating apps today by putting female users in charge. Bumble put women in control with features like allowing only female users to initiate conversations and developing safety features like photo verification to ensure that users are communicating with real people.
Wolfe Herd's legacy is also seen on a larger scale in inspiring other female entrepreneurs who want to make their mark in the industry. She exemplifies what's possible when you don't let gender norms dictate your vision for success. Her story inspires all aspiring tech entrepreneurs, regardless of gender or background.
In addition to her achievements, Whitney Wolfe Herd continues to be active in encouraging other women looking to break into the tech industry by speaking at startup events, providing mentorship opportunities through various organisations, teaching coding classes at universities across the United States and donating scholarships to young entrepreneurs wanting to pursue their passion. By investing her time, resources and energy towards lifting burgeoning female talent within this sector she has opened many doors that were once thought closed to aspiring females looking to make it big in Silicon Valley or beyond.
Impact on Women in Business
Whitney Wolfe Herd's legacy has been particularly impactful for women who want to break into the technology and business world. Her app, Bumble, has drastically changed dating culture and given women a greater sense of agency in their romantic endeavours. In addition, her advocacy within the tech sector has inspired women to pursue their ambitions within the business world regardless of personal gender, race, or age.
Her success with Bumble alone brought her much notoriety within the industry as she secured a spot on Forbes' list of 2019 top 100 self-made billionaires under 40. In addition, Forbes cited her as the first woman to take a tech company public since 1986, making her trailblazing career even more impressive than it already is. She has turned heads in and outside industry circles with countless awards and accolades, such as Elle Magazine's Women of the Year — Entrepreneur Award and Ernst & Young Entrepreneurial Winning Women award.
Whitney Wolfe Herd has become an icon for female empowerment and entrepreneurship that transcends itself beyond high powered industry roles; she is an inspiration both in the business world and beyond. A testament to this is clear when one looks at how 2020 has highlighted many issues surrounding gender equality — especially regarding pay gap — due in part to Whitney's advocacy work throughout her career that helped bring attention towards these topics before they rose to such global recognition today.
About Author