10 Easy Curb Appeal Updates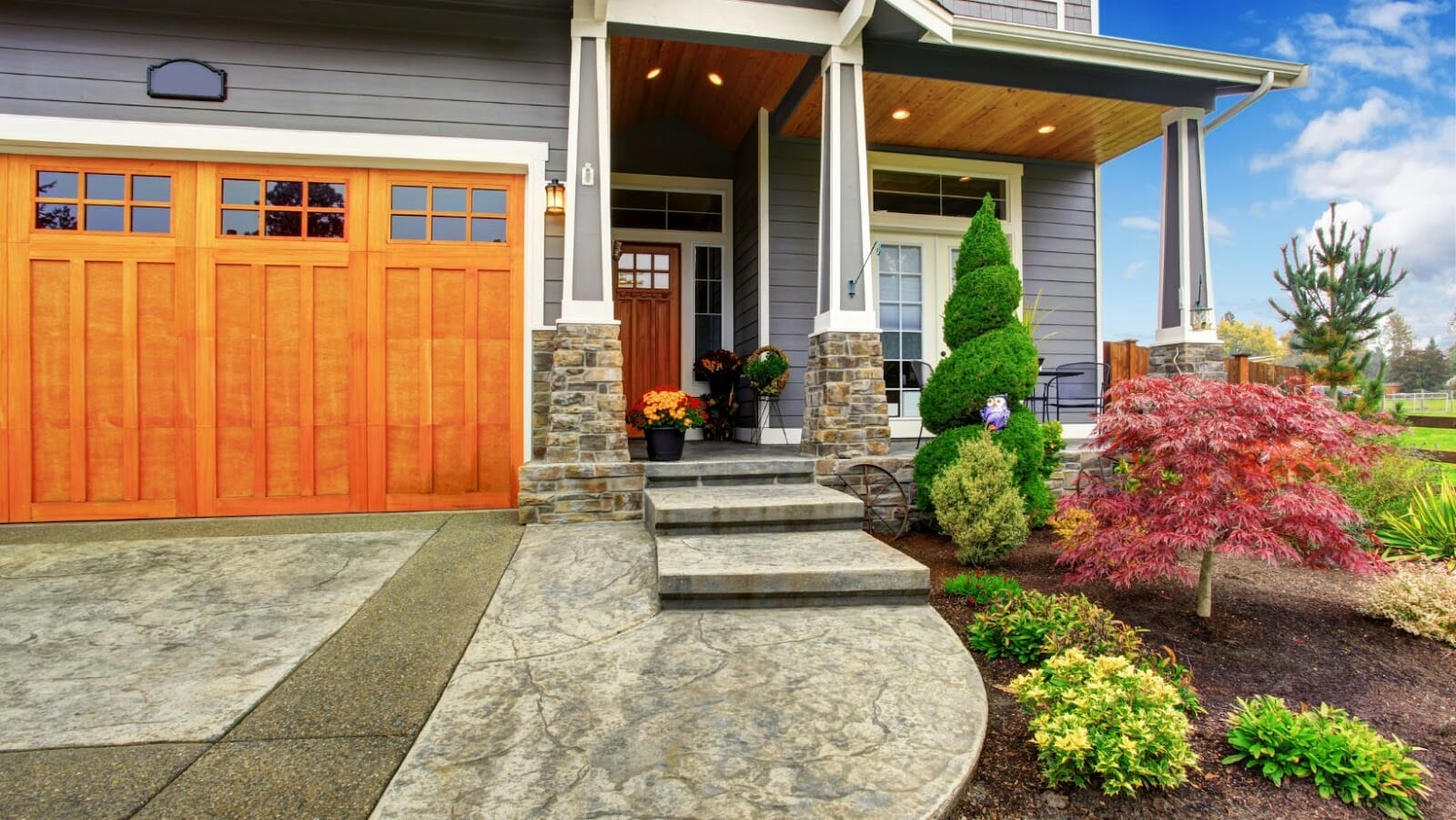 Homeowners know how important curb appeal can be, whether selling, renting, or just looking to impress their guests. The home's front exterior is the first thing you see, and first impressions matter. Therefore, investing in curb appeal, such as custom windows and doors, is always worthwhile and directly increases the home's value.  You don't have to break the bank to boost your home's curb appeal.
As an expert in property management for over 25 years, Utopia Management has been around the block. They know all the best tricks to make the front of your house more appealing and polished on a budget. These are their top tips:
Paint the front door
You may have heard this one before, and that's because it's a timeless classic that works. One of the easiest and most effective ways to brighten the front of your home is to give the front door a fresh coat of paint, especially if the current paint has chips or the color has faded. Then, try painting it a vibrant accent color like a bright red or yellow for an additional change of scenery.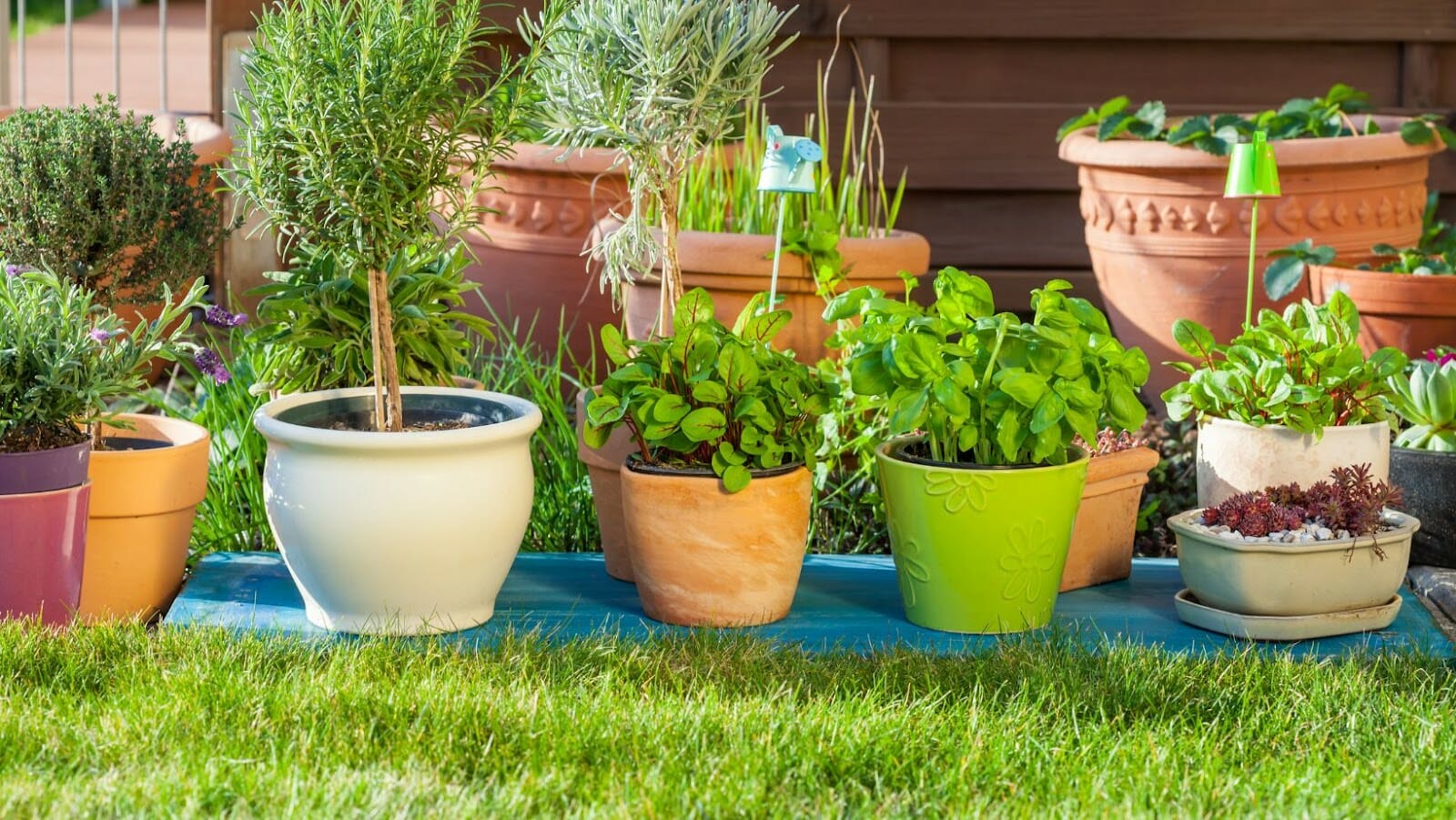 DIY landscaping
This is one of the more labour-intensive projects, but it can dramatically impact curb appeal. Landscaping doesn't have to be complicated — the best guideline to follow is to create a clear, curved path to the front door. You can use pebbles, stones, or other cheap materials. Then plant flowers and shrubs in the areas surrounding the course. This draws attention to the pathway and adds structure and decor to the overall exterior. When choosing plants, consider plant groupings and what's easy to maintain. You can also decorate with items like garden rocks.
Potted plants
Use flower pots if you're not into the landscaping or as an additional accent. Larger pots can be placed directly on the ground, with smaller banks coupling them or lining stairs or railings. Arrange pots on multiple levels to add balance.
Lighting is key
Curb appeal doesn't stop when the sun goes down. Having sufficient lighting significantly impacts a home's exterior at night and can be a great way to add some decor and make the front look more put together. Line any pathways with solar-powered lights, and try using string lights, lamps, or hanging lights, or permanent lights from Blingle! as decor for porches and patios. This also helps to deter burglars and make the front safer for residents after dark.
Accent windows
Give the front windows a little TLC if they look drab. Try giving the shutters a fresh coat of paint, if there are any. You can also paint the window trim an accent color or hand window boxes filled with plants to draw some attention to the windows.
Outdoor rugs
For outdoor seating areas and porches, outdoor rugs are the easiest way to transform a space. Throw it down and watch the magic happen. They add softness and create a more inviting and cosy environment. Experiment with colors and patterns that go along with the accent color.
Liven up plain concrete
If you have concrete driveways or walkways, you can brighten them with some brick edging or a creative stain. This can draw more attention to the pathways and make them a decorative addition rather than a tedious necessity.
Power wash power
If you've never power washed anything before, this will be fun. Pretty much any exterior surface that looks dirty or old can probably be refreshed with a good power wash. Try it on aluminium or vinyl siding, concrete, and wooden decks. Your local home improvement centre will have power washers for rent.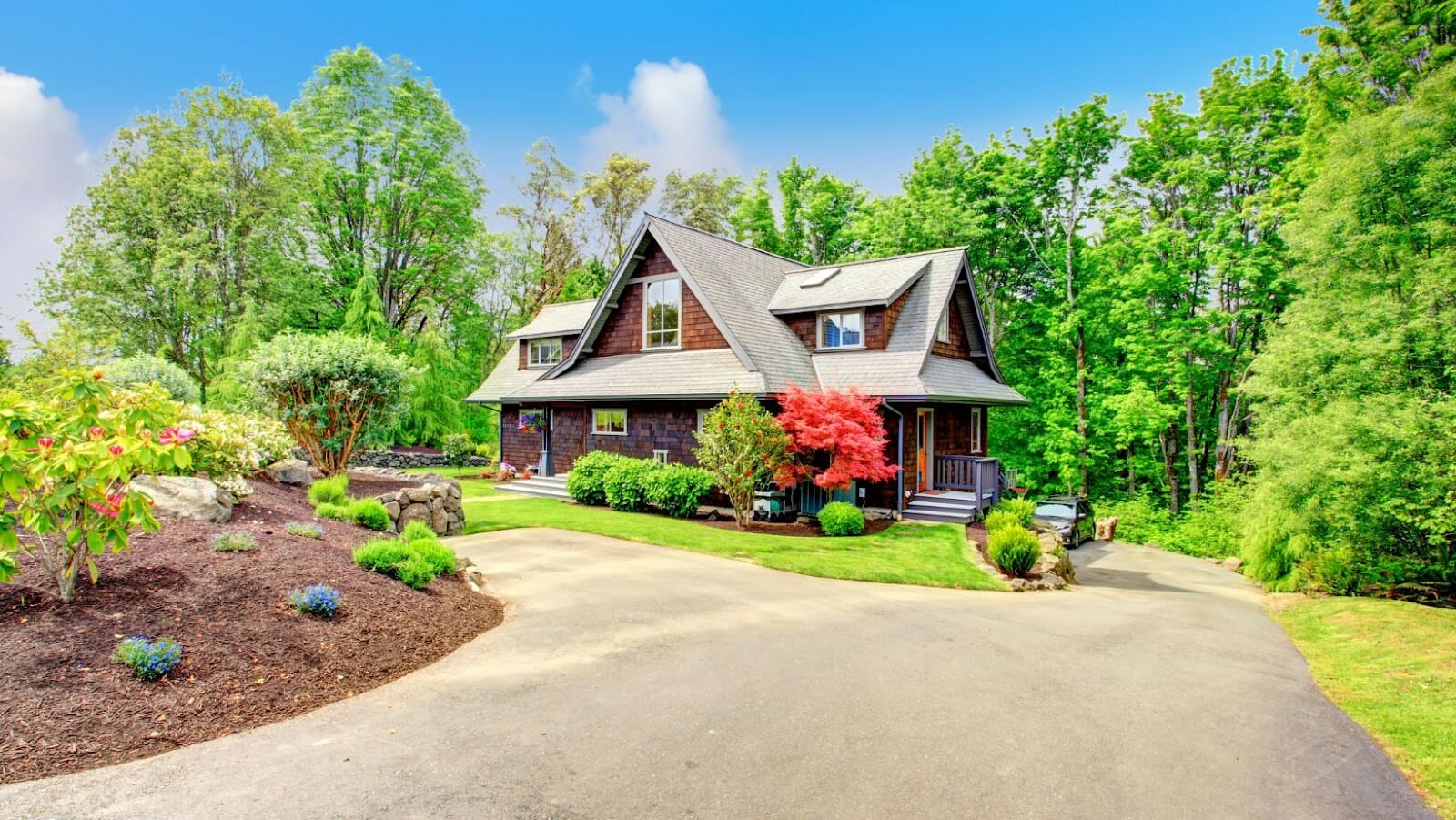 Restore old asphalt
Asphalt looking old and worn? You can restore it yourself by filling holes and cracks with an asphalt patch and applying sealer.
Check hardware
This might seem insignificant, but having matching hardware can make a big difference in the home's look. Check mailboxes, locksets, porch lights, and address numbers, and make sure they are all the same type of metal. If not, replace the cheapest ones, so they all look consistent.