5 Must-Have Features of Any Tool Bag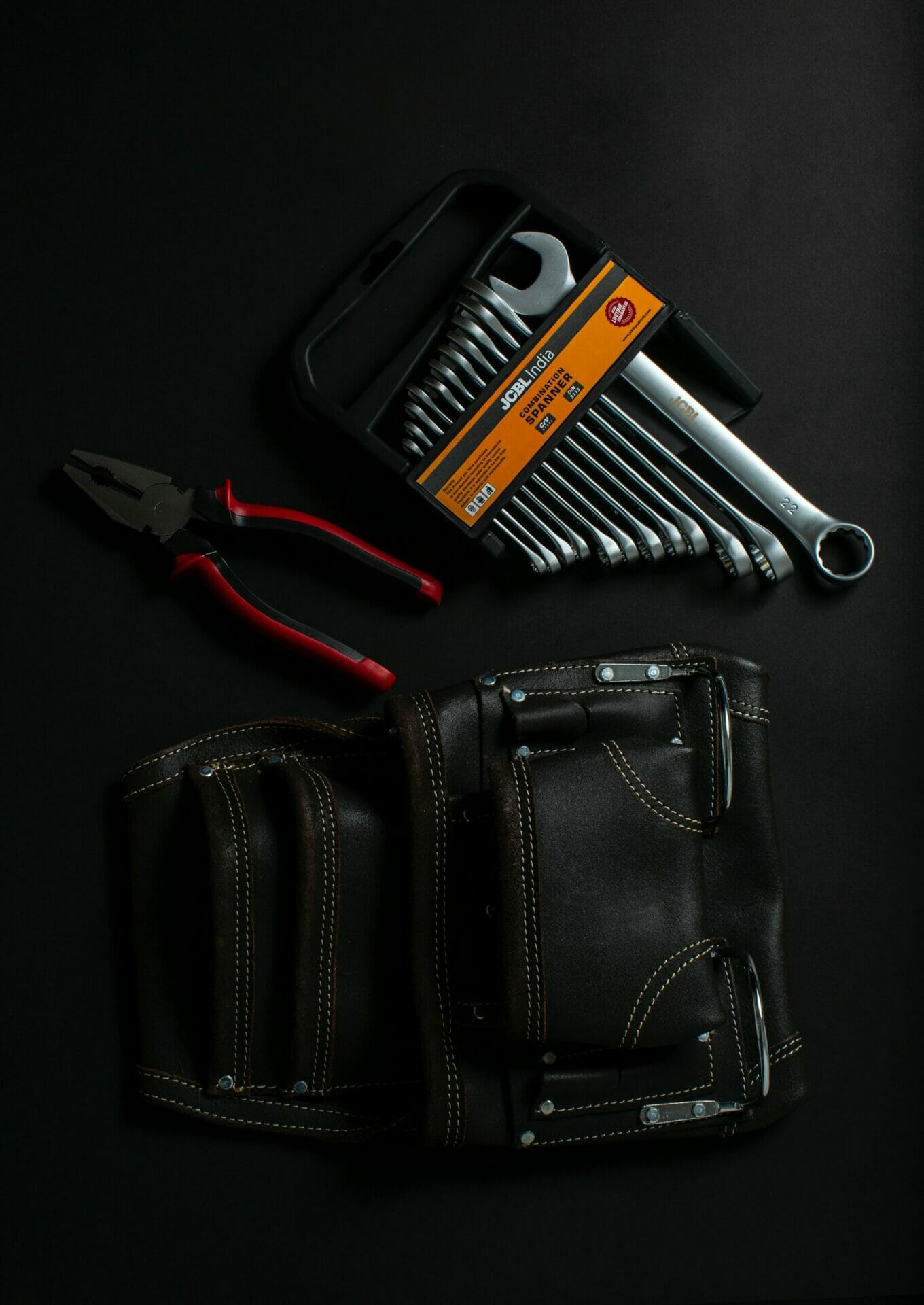 When preparing a tool bag, it's important that you have all the features you need to work confidently and productively on a range of professional tasks.
Whether you work mostly in one place or are often on the go, a good tool bag can help you optimize your workflow and achieve a consistently high standard of work. This can help you improve your professionalism and build your business.
Wondering what you should look for when purchasing and setting up a tool bag? Here are five must-have features!
Plenty of room
The first thing to look for when purchasing a tool bag is space! If you often carry your tools with you to new work locations, it's essential that you have enough room to bring all the tools you need everywhere you go.
A good tool bag should be spacious enough to allow you to carry a diverse array of tools safely and without risking damage to your tools. However, you also need to be able to easily carry your tool bag with you. Try to strike a good balance between spaciousness and the weight of your tool bag.
Organization features
Next, you'll need to consider organization features. Some tool bags include in-built organizational systems that make it easy for you to sort and categorize your tools, allowing you to place them strategically and locate them easily when required.
When searching for a tool bag, think about how you prefer to organize your tools and what features will help you optimize this system. Look for a tool bag that includes pockets and straps that will prevent tools from moving around or becoming damaged when traveling.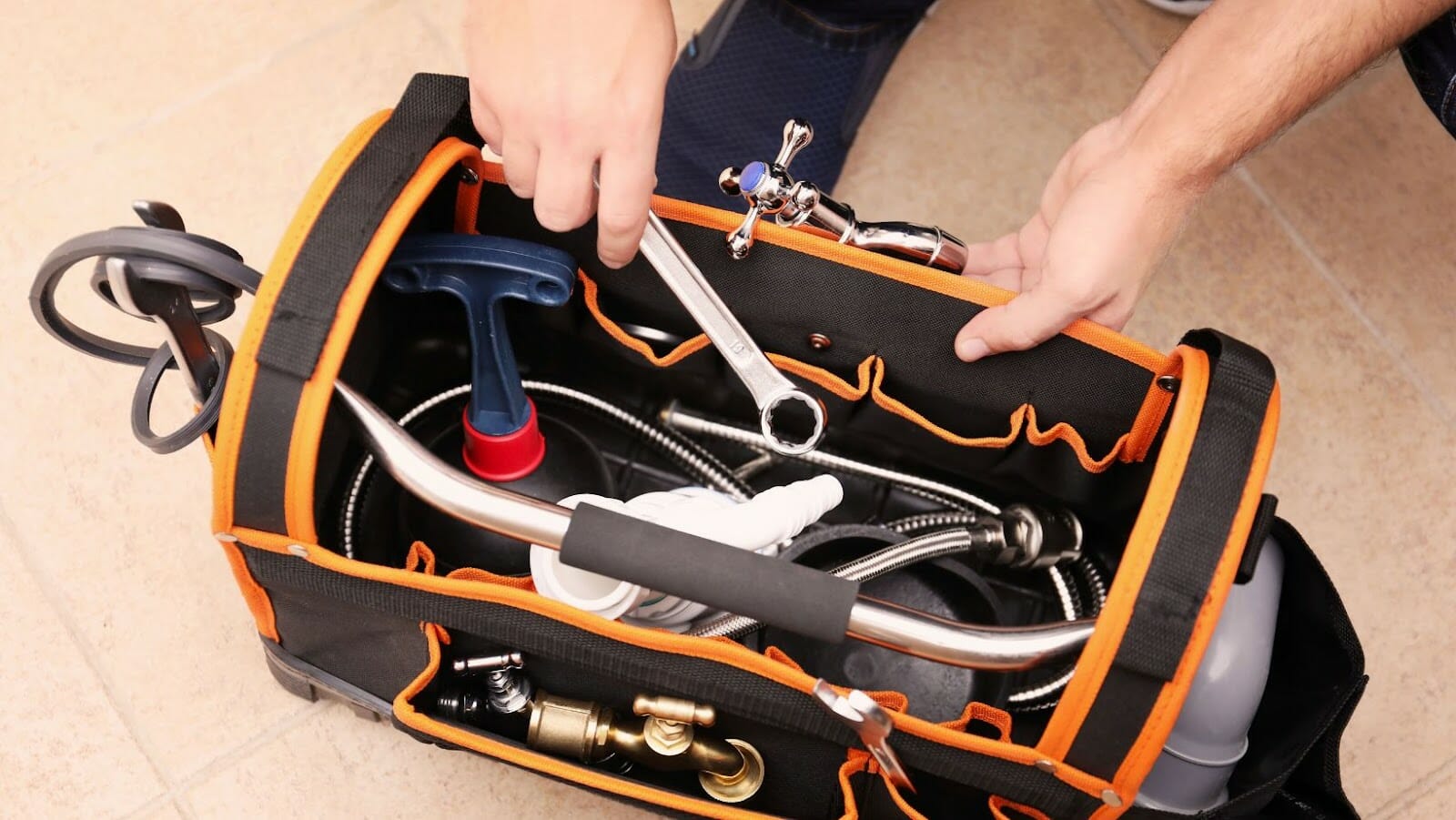 Quality handle
A great tool bag should always be easy to carry, enabling you to travel with confidence! Different tool bags have different handles. Some tool bags feature a small carry handle, while others have over-the-shoulder straps. Some handles might even be ergonomically designed!
Before you purchase a new tool bag, think about how you'd prefer to carry it with you. What is most comfortable for you when carrying heavy items, and what handle design will minimize the impact on any old injuries? This can help you choose the right tool bag to suit your specific needs.
Durable design
Another important tool bag feature is durability. Good-quality tool bags are often exposed to potentially damaging conditions, including severe weather conditions or flying debris on a work site. Choosing a durable design can help your tool bag stand the test of time.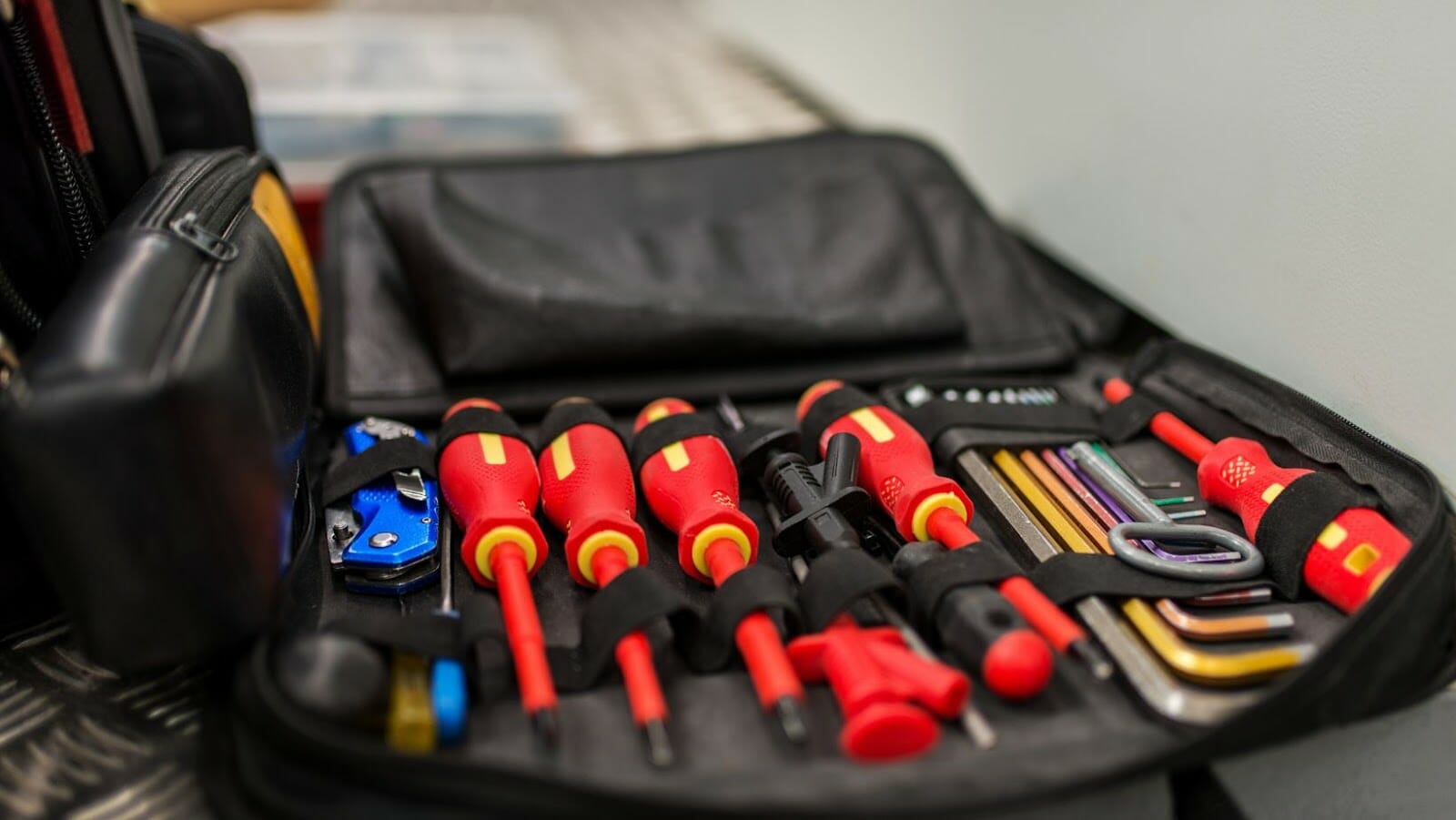 As you make your purchasing decision, consider the environments you most often work in. Try to select a tool bag that is made using high-quality material and that features reinforcements to reduce the risk of damage that may force you to replace or repair the tool bag too soon.
Bag color
Finally, it's a good idea to think about the color of your tool bag. Far from being a mere aesthetic concern, your tool bag's appearance could act as an important safety feature, helping you spot your tool bag easily and avoid tripping hazards.
While some tool bags are designed in plain colors, like black or grey, others feature high-visibility additions that reflect light and are easy to see in the dark. If you often work at night or in dark environments, these tool bags can be a worthy investment.
Looking for your next tool bag? Search the RS Online store, and discover the range today.
About Author