Essential Tips for a Budding DIY Enthusiast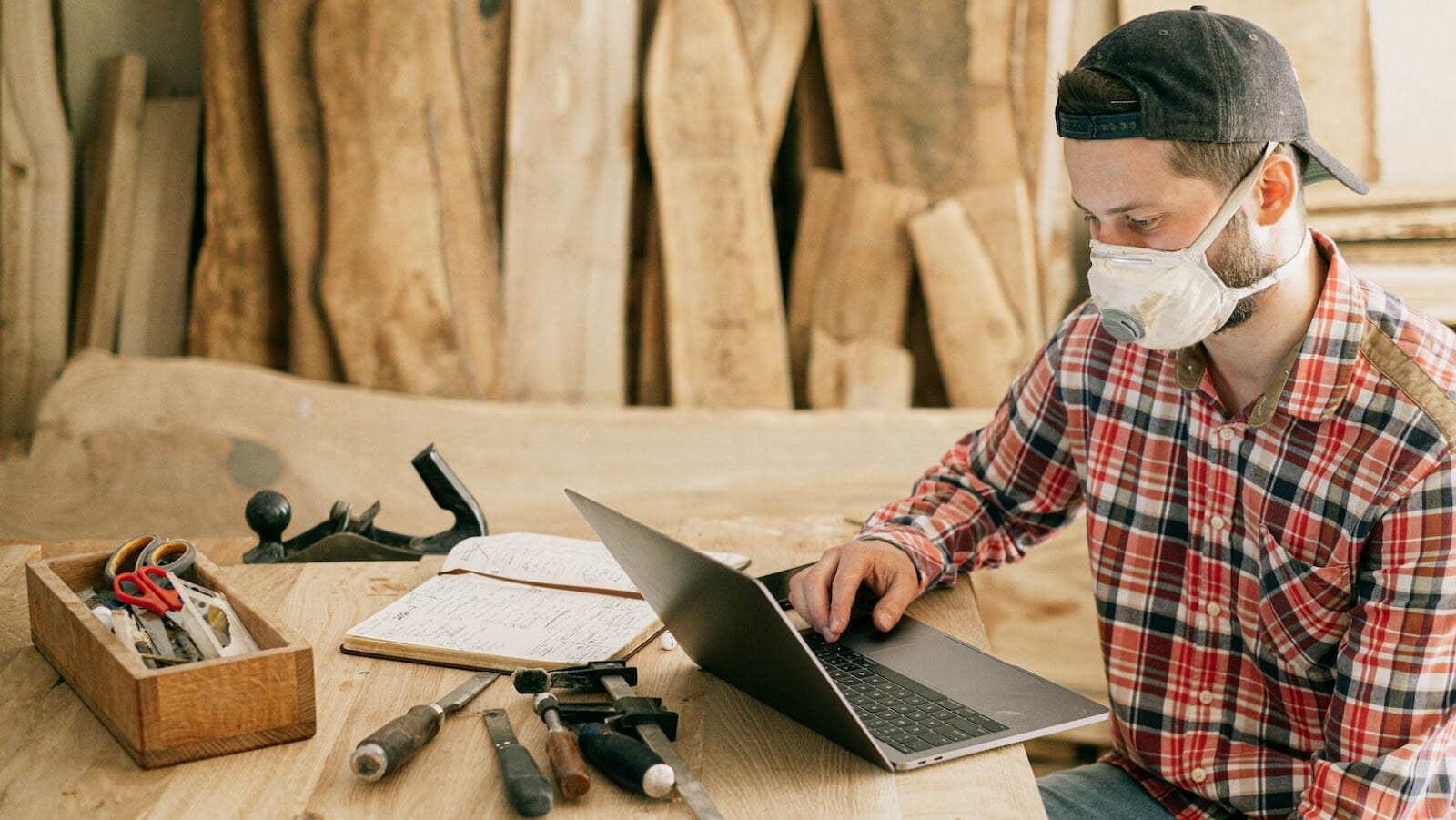 If you have recently signed on the dotted line and you are now the proud owner of your first property, you will no doubt be thinking about making some improvements in the near future. The rising cost of labour has led to many Australian homeowners rolling their sleeves up and making good use of their DIY skills.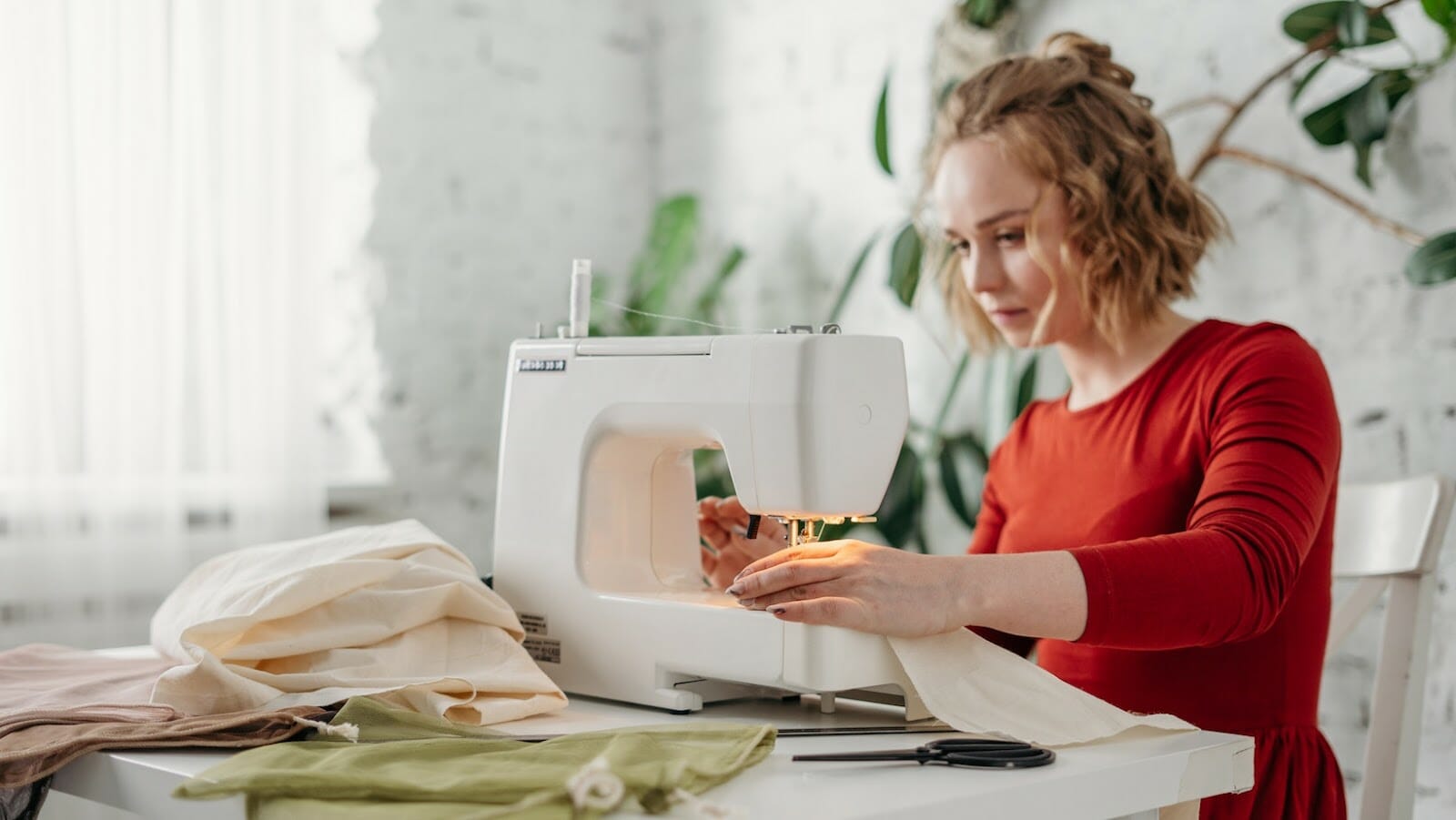 Here are a few DIY tips from the professionals.
Make best use of the Internet – Whether looking for emergency plumbing in the Northern Beaches area or watching a 'how to' video on YouTube, it's all there on the World Wide Web. It is possible to build a house from start to finish with zero construction experience, thanks to the power of YouTube. Power tools are reviewed online, so before you make a purchase, surf the net to see what the professionals say about the equipment.
Hiring tools & equipment – There will be times when you need a specific power tool, and rather than paying a lot of money for something you will rarely use' if you need to dig out an area of the garden to install a new deck, you can hire a Bobcat and save yourself many hours of sweat and toil. Rates are usually very reasonable, and some things you can hire by the hour or half day.
Learn about project planning – It makes total sense to plan each project, and there are free printable project planners that you can download and use for your DIY projects. Project planning includes costing and planning each stage of the project until completion; being prepared ensures nothing goes wrong. Click here for tips when choosing a backyard contractor.
Buy the best brand tools – Tools are obviously essential, and if you want them to last, choose a top-rated brand; check online for pro reviews of power tools, then you can be sure the tool stands the test of time. The same goes for hand tools; the best cost a little more but will outlast regular brands.
Choose projects carefully – Some home improvements do not add value to the property, while others most certainly do. Top improvements for boosting property value include building an extension, loft conversion and ensuite bathroom. Of course, your goal might not be the add value to the property, it might be for added comfort; just be aware of the real estate appreciation.
YouTube videos – You could build a house with no previous experience, just by watching 'how to' videos on YouTube. Step by step instructions from pro builders make for smooth going and you can watch over and over if need be. Thousands of DIY-ers use YouTube videos to acquire new skills and there is so much content.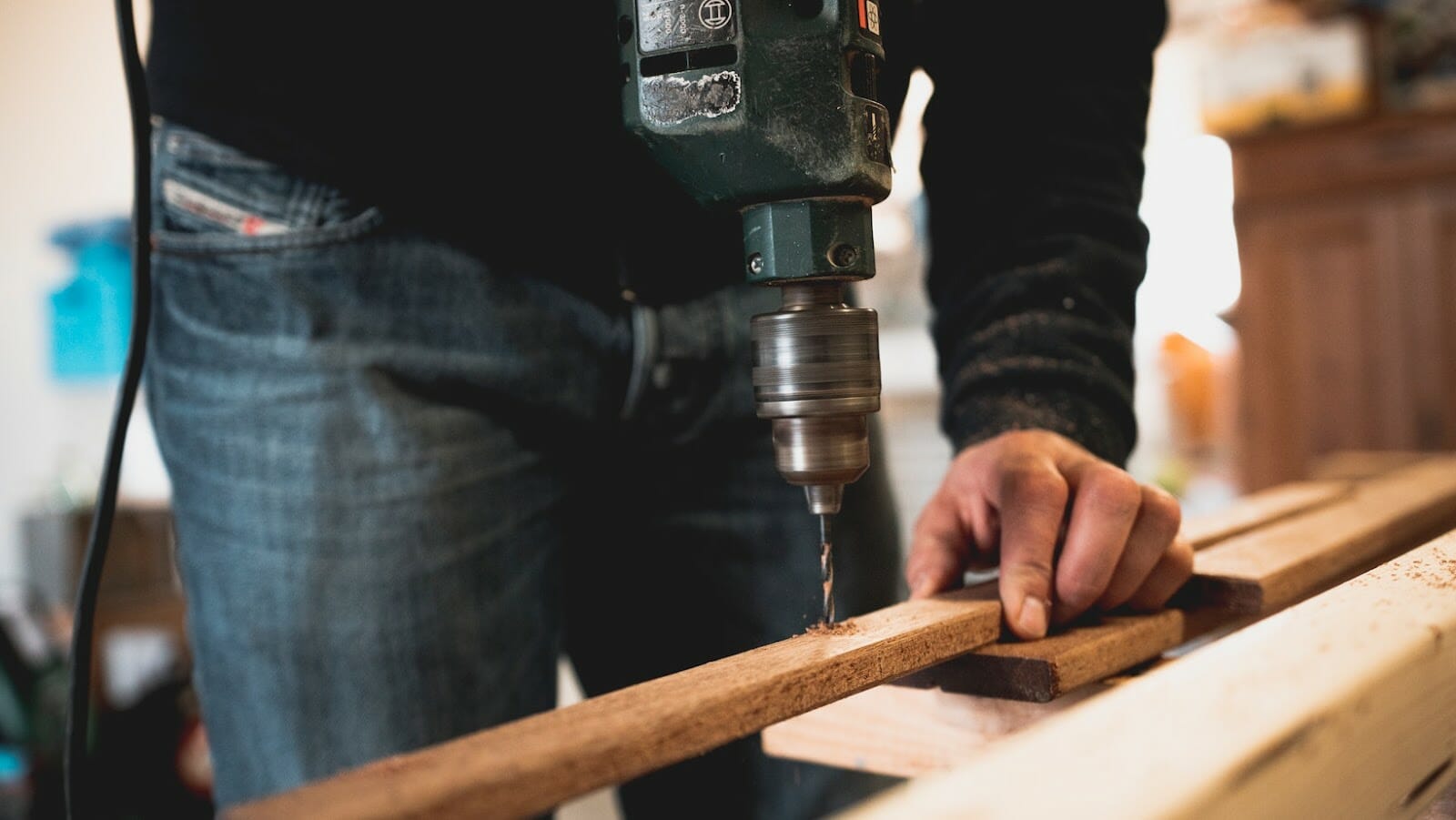 The DIY sector is booming, as more and more homeowners turn to their own DIY skills and save money on home improvements. We hope that the above tips help you to master your home improvement projects that will boost the value of your home.
About Author