Is Tropical Wall Art Right for Your Room?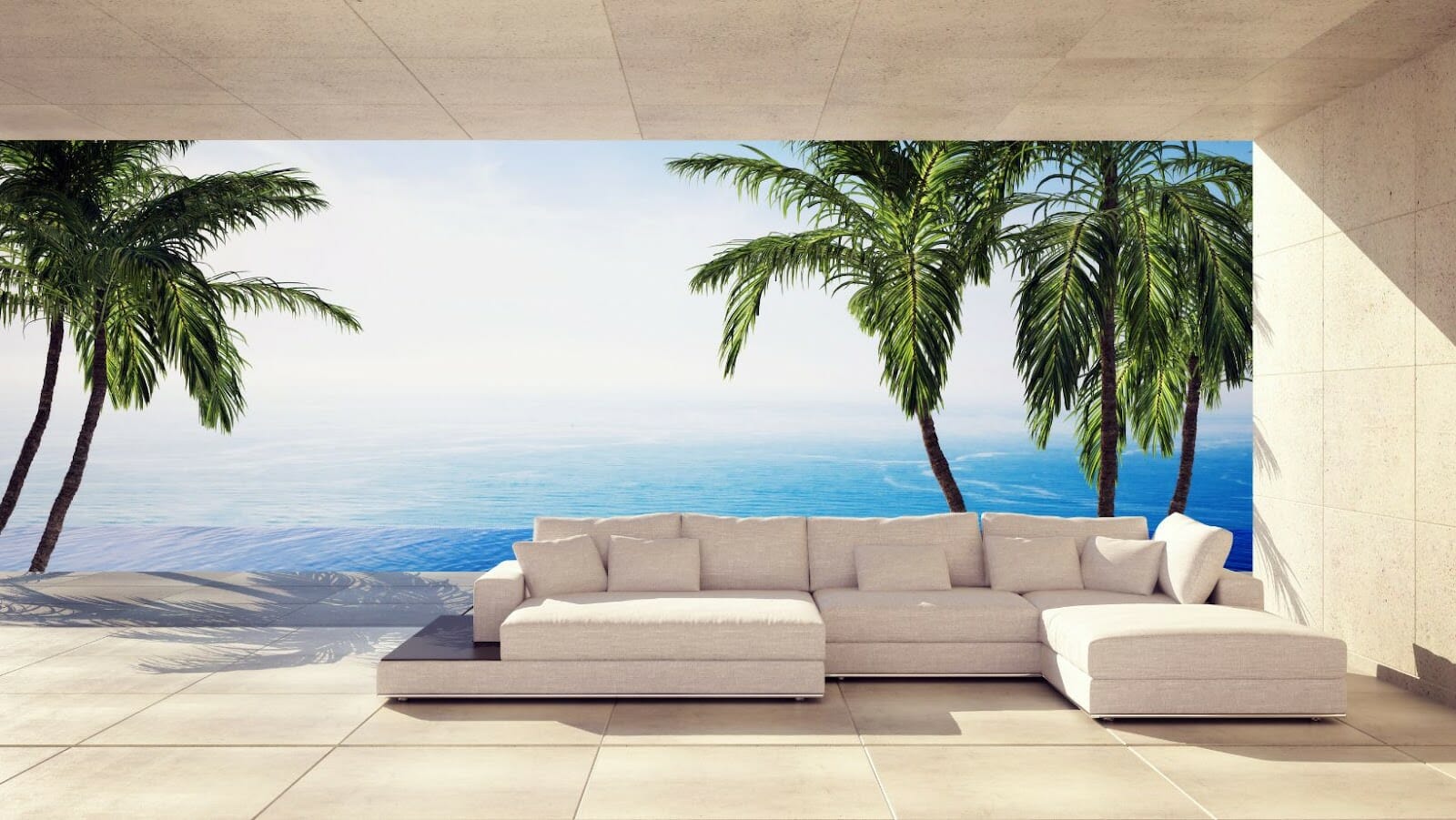 Tropical wall art is a pretty niche style. You would probably only invest in tropical wall art if you went for a tropical room theme or lived in a tropical area. Or maybe you live in an area that is the complete opposite of tropical and want to incorporate a tropical theme as a getaway for yourself. Whatever your reason, read on to find out if tropical wall art is the way to go.
Why Are You Thinking About Tropical Wall Art?
The first and most important thing to pin down is why you consider tropical wall art. Ask yourself the following questions: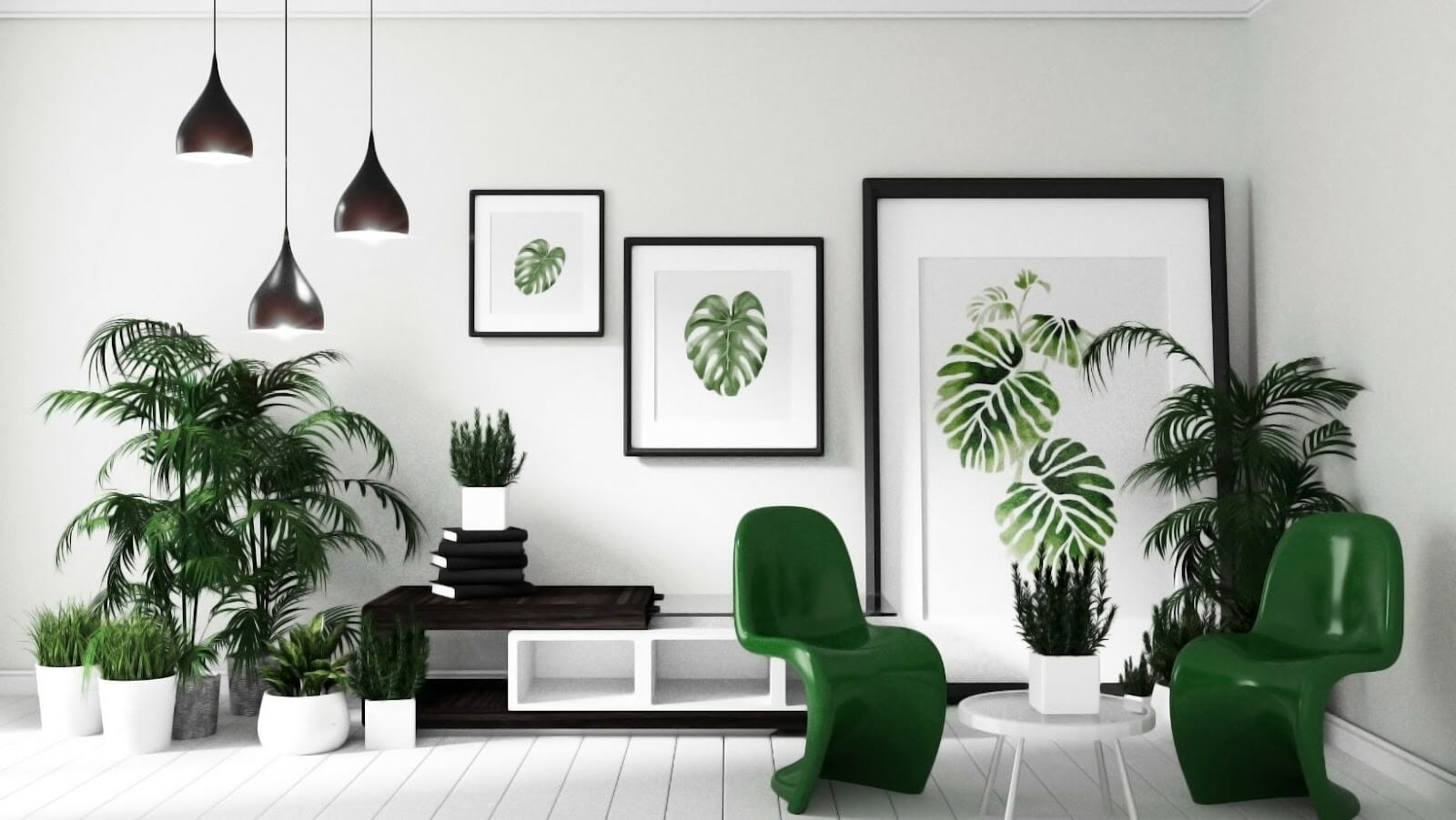 Do you live in a tropical area and want to incorporate that into your home further?
Do you want a tropical-themed room?
Do you live in an area opposite the tropical and want to bring the tropics to you?
Is there any other reason why you are considering tropical wall art?
These questions may seem trivial, but they could directly impact how you choose your tropical wall art.
How You Can Incorporate Tropical Wall Art
Suppose you already live in an area that is considered tropical. In that case, there are many different ways to find things to use for tropical wall art. Go out into nature and collect shells and other stuff from the beaches. You can frame them and create your own tropical wall art. If you don't feel like going to the beach, you can also go to your local gift shops and buy plenty of things to use as tropical wall art and frame.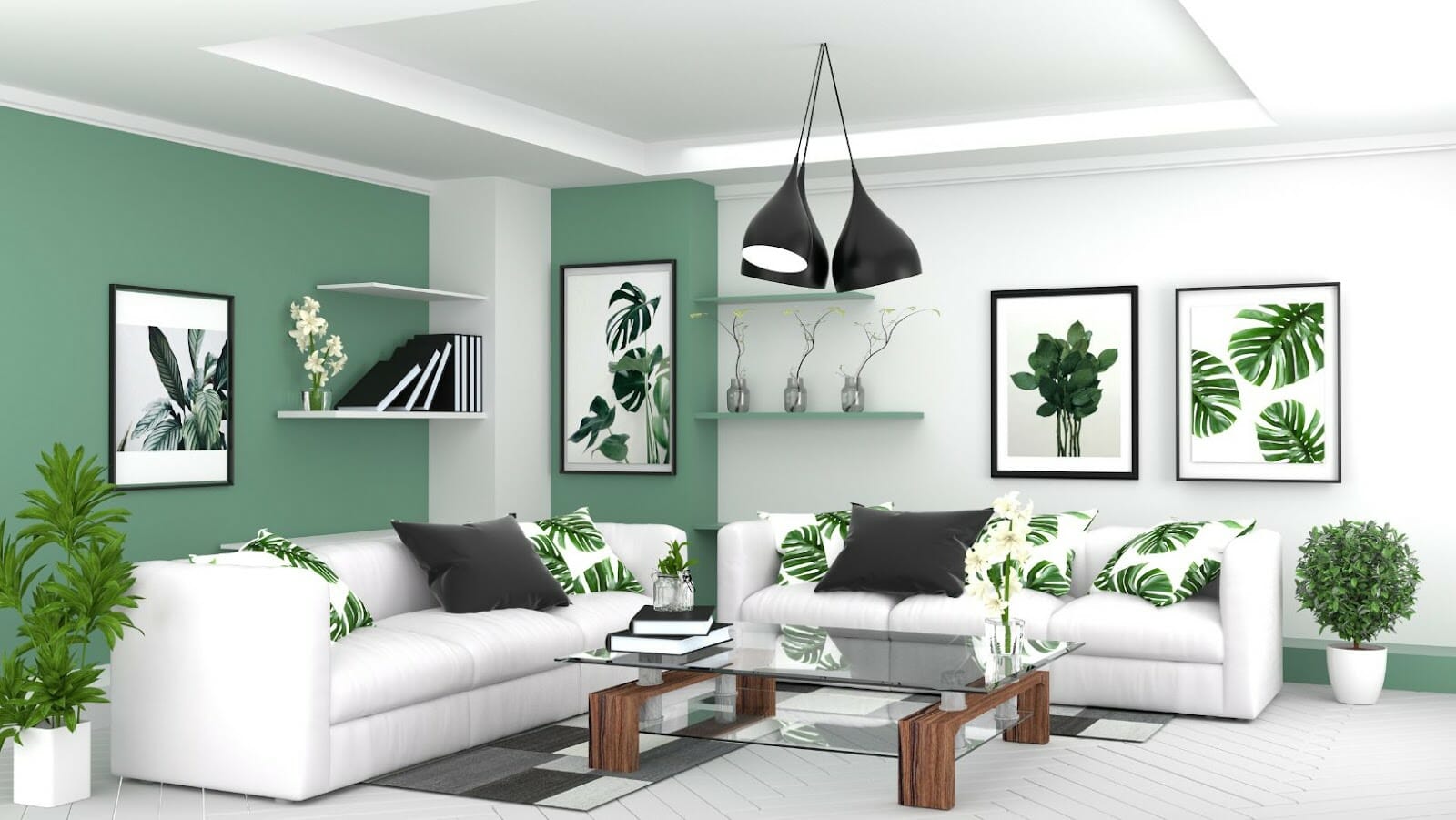 The process is a little bit more complicated if you fall under the other categories. You'll have to browse in your local shops or online for tropical wall art. Don't be discouraged, though. There is plenty out there to find. Tropical is a trendy décor niche and shouldn't be too difficult to pin down. Once you find the right places, it should be a breeze. No pun intended.
No matter your reason for wanting tropical wall art, it should not be a complex niche to find. You may even take inspiration from actual tropical areas. Look locally and online, and you should be able to find what you need or something that can be useful. Even if you don't live in a tropical location, you can still try looking outside. You never know what you might find in different seasons.
About Author