Mastercard's Acquisition of Dynamic Yield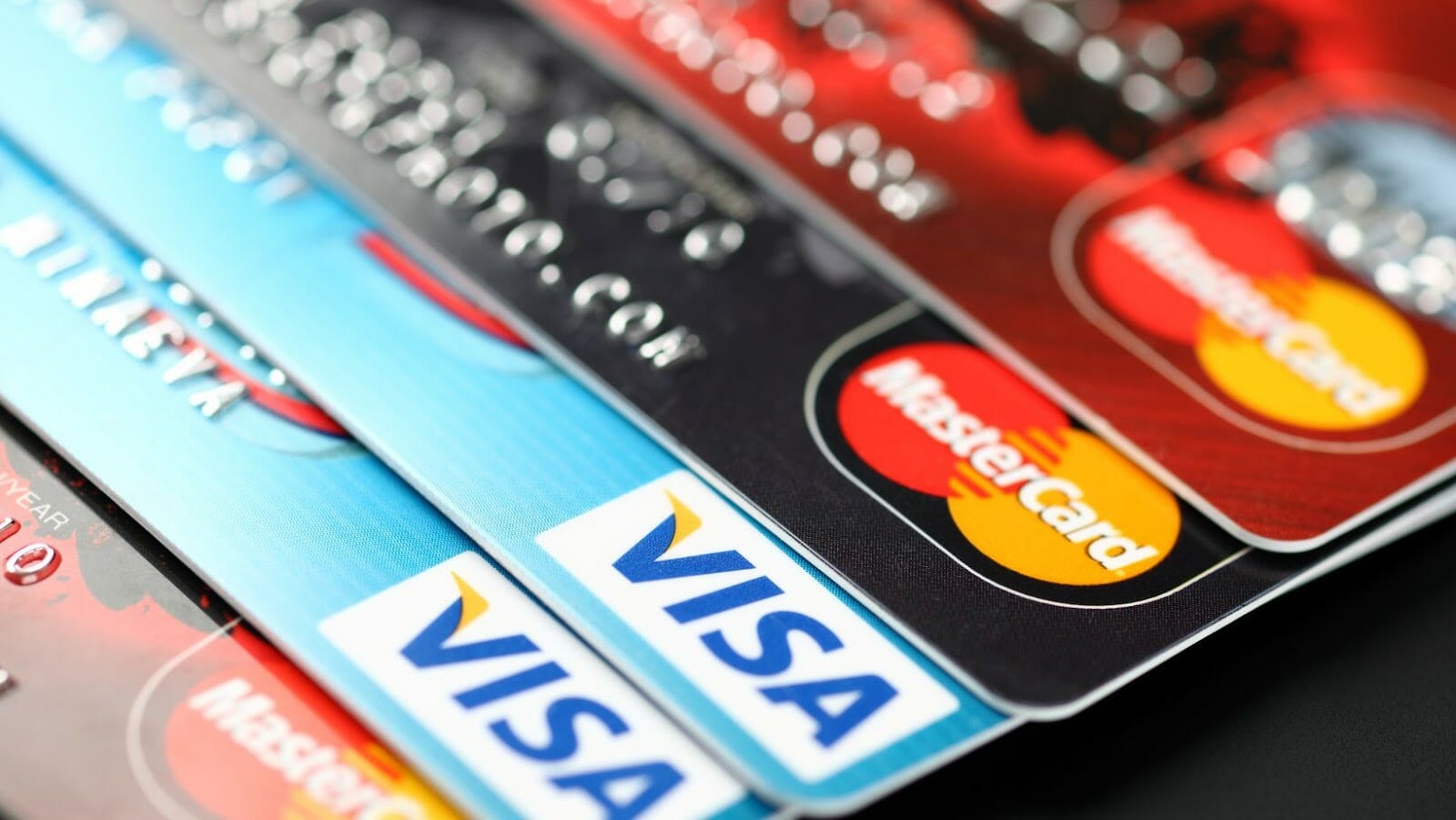 On May 14th 2019, Mastercard, a tech company that provides consumer credit, debit, prepaid and merchant services, announced that they had completed the acquisition of Dynamic Yield, a leading personalization technology provider.
The acquisition is expected to strengthen Mastercard's consumer engagement services, providing a more personalised customer experience. In this article, we will discuss why Mastercard acquired Dynamic Yield and the possible implications of the move.
Overview of Mastercard's Acquisition of Dynamic Yield
In April 2019, Mastercard announced the acquisition of Dynamic Yield Ltd. (Dynamic Yield) to expand its digital marketing and customer engagement solutions suite. The acquisition was a strategic move meant to accelerate the growth of Mastercard's intelligent commerce capabilities and to enable the company to deliver even more powerful insights, personalization and optimization solutions for merchants.
The combined team of data scientists, engineers, product managers and marketers provides an exceptional platform for analytics that enables organisations to unlock new levels of relevancy with their customers through rich personalization capabilities. Dynamic Yield is the only Customer Decisioning Platform (CDP) that offers anticipatory campaign capabilities – across web, mobile apps, email, call centres and IoT – using AI-powered decision logic both online and offline.
The technology solutions provided by Dynamic Yield combined with Mastercard's formidable portfolio allows for real-time data-driven marketing decisions at each stage of the customer journey — from discovering potential customers; through engaging with active prospects; to activating loyal customers; and all points in between — thus empowering brands around the world to deliver connected experiences across channels that exceed expectations in terms of relevance, efficiency and value.
Benefits of the Acquisition
With Mastercard's acquisition of Dynamic Yield, they are now better positioned to serve their customers. The acquisition brings together two leading innovators in the digital commerce space to create an all-encompassing, AI-driven Consumer Engagement Platform. This partnership will help support Mastercard's digital strategy and create opportunities for new, dynamic customer experiences.
Let's take a look at some of the benefits of this acquisition.
Mastercard Strengthens Consumer Engagement Services With Close of Dynamic Yield Acquisition
Mastercard's acquisition of Dynamic Yield marks a further step in their mission to provide customers with the best possible payment experience. With Dynamic Yield, Mastercard will be able to strengthen its offer and make use of a powerful multivariate testing platform. This platform will enable Mastercard to make personalised and contextual experiences through tailored recommendations tailored to the individual consumer's needs.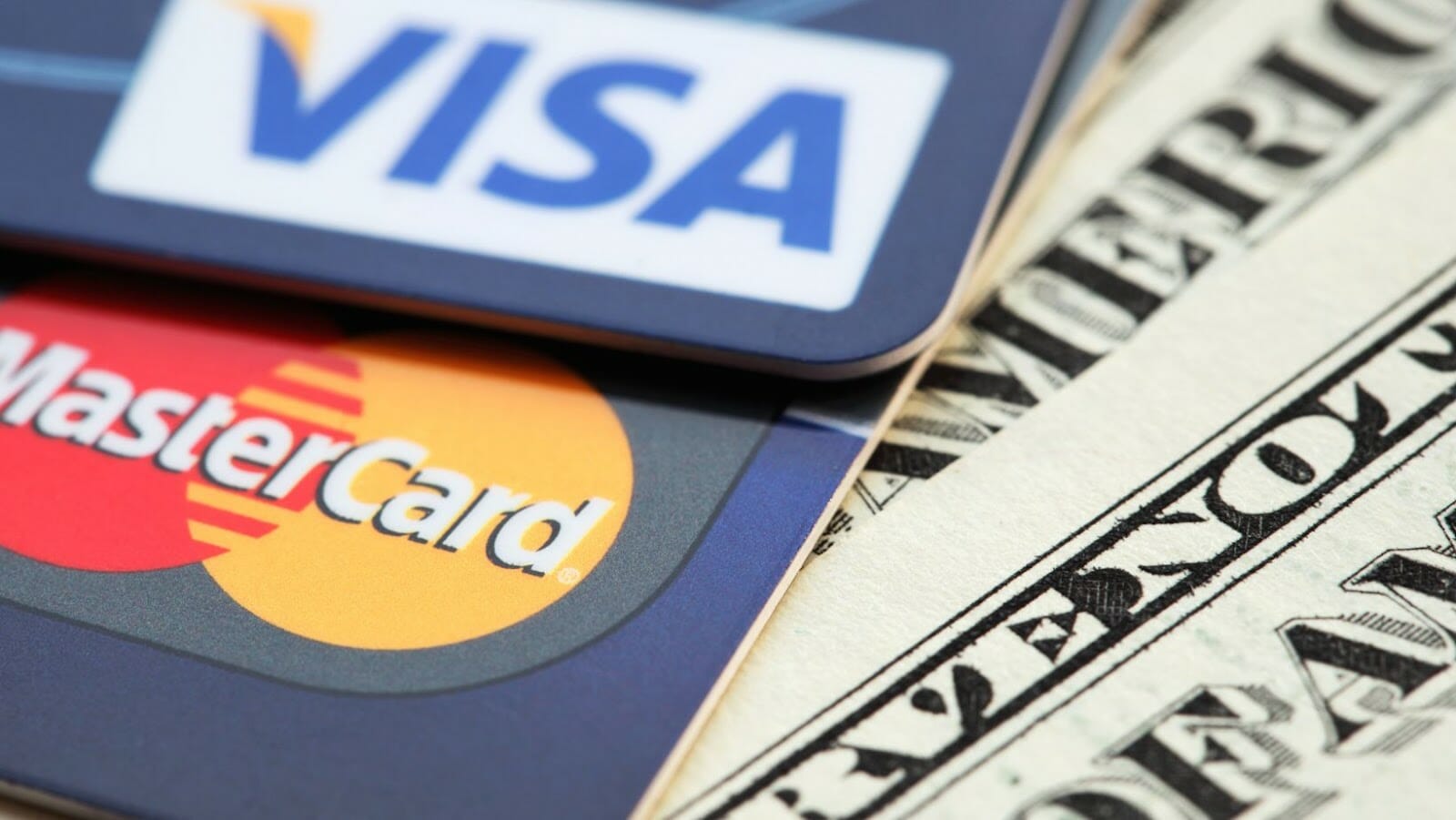 Dynamic Yield is at the forefront of providing artificial intelligence-based optimization services, which should allow Mastercard to better engage customers efficiently and cost-effectively. It should also enable them to utilise wider customer segmentation capabilities by leveraging state-of-the-art technology such as machine learning, natural language processing and deep learning algorithms.
Furthermore, with this acquisition Mastercard aims to provide merchants with a better understanding of their customers' preferences which should result in increased revenue opportunities due to higher customer lifetime value through tailored offers and exceptional service standards. The potential creative enhancement opportunities available as a result of this acquisition promises higher return on investment (ROI) for Mastercard merchants enabled enhanced customer experience that can be felt throughout the customer journey from web surfing, order confirmation and product delivery up until post purchase evaluations.
Overall, this acquisition provides a multitude of benefits for both consumers and merchants alike allowing them access into more personalised experiences like never before.
Enhancing Mastercard's Personalization Capabilities
The acquisition of Dynamic Yield, a personalization engine provider, will help to seek the significant advancements Mastercard have pursued over the last few years to provide personalised services to their customers. Dynamic Yield's technology is diverse and cutting-edge, providing organisations with AI-powered personalization and decision making capabilities to optimise customer interactions across web, mobile, email and IoT devices in real-time.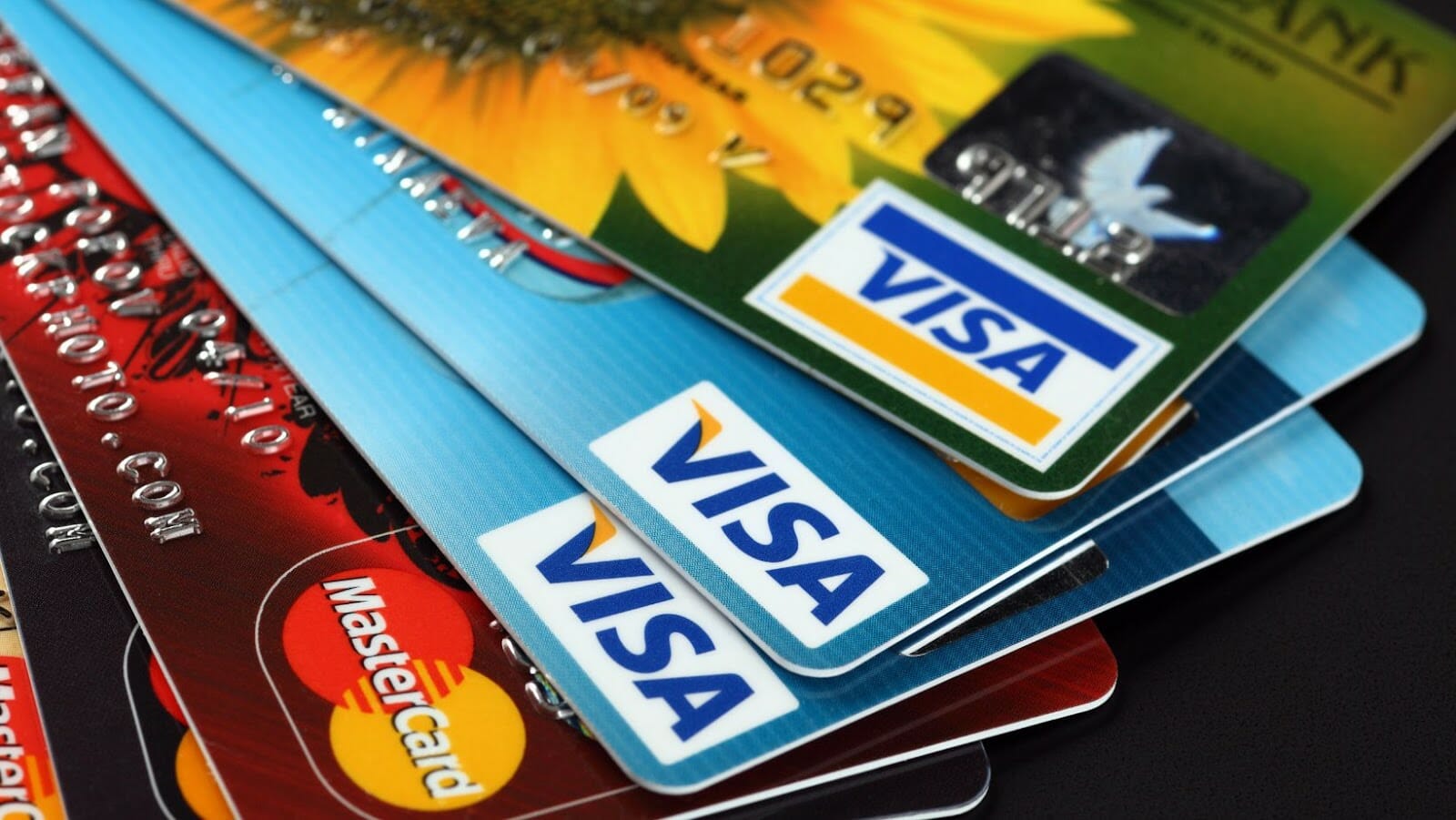 Dynamic Yield's unique combination of machine learning algorithms will help Mastercard develop even more innovative digital products that combine smart shopping experiences with secure payments. In addition, by utilising Dynamic Yield's advanced personalization solutions, Mastercard will gain an unprecedented ability to understand and anticipate customer behaviours more accurately.
By optimising engagement for individual customers — regardless of the demographic group they belong to — it's expected that businesses of all sizes enabled by MasterCard will be able to gain greater revenues through contextualised experiences tailored just for them instead of relying purely on demographic segmentation or standard marketing campaigns.
Mastercard is also looking forward to unleashing their full suite of marketing solutions to drive greater profits by granting users dynamic purchasing power through tailored offers or targeted discounts at checkout depending on their behaviour patterns.
Impact on the Market
With the close of Mastercard's acquisition of Dynamic Yield, the payment processing giant has further strengthened its consumer engagement services. This acquisition has had a significant impact on the market, with some speculating that it could pave the way for more acquisitions from companies in the Fintech space.
Let's explore what the acquisition means for the market and how it could shape the Fintech landscape.
Positive Impact on the Digital Advertising Industry
The acquisition of Dynamic Yield by Mastercard is expected to significantly impact the digital advertising industry. With machine learning, AI, and big data technologies, Dynamic Yield's omnichannel personalization capabilities will allow Mastercard to provide next-generation personalised experiences for customers and merchants. These personalised experiences, coupled with Mastercard's extensive network of banks and financial institutions, will create an engaging platform with multiple access points for customers worldwide.
This acquisition is also likely to spur further sector growth and innovation. The collaboration between two industry leaders allows for enhanced customer service through technology specifically tailored to meet customer needs – driving a shift away from traditional mass marketing strategies toward more focused strategies better suited to local customers' tastes and preferences. In addition, the combination of data science and machine learning should help drive higher engagement levels while at the same time ensuring improved security levels by reducing fraud activity in the space.
Integrating Mastercard's global banking network with Dynamic Yield's personalised solutions could have far-reaching implications in reaching new customers across different regions thus enabling a seamless experience across geographies. This type of cooperation between major components of digital advertising infrastructure can be a great step towards improved productivity in this field. Additionally, partnering up with various existing players in this sector may also be successful in increasing market share for both companies and their respective revenue streams.
Increased Competition for Other Payment Companies
Earlier this year, the record-breaking acquisition of Dynamic Yield by Mastercard is a milestone in the history of payments and digital commerce. The acquisition, estimated at $2.4 billion, has opened new opportunities for Mastercard and Dynamic Yield and is expected to bring various innovative solutions to the market.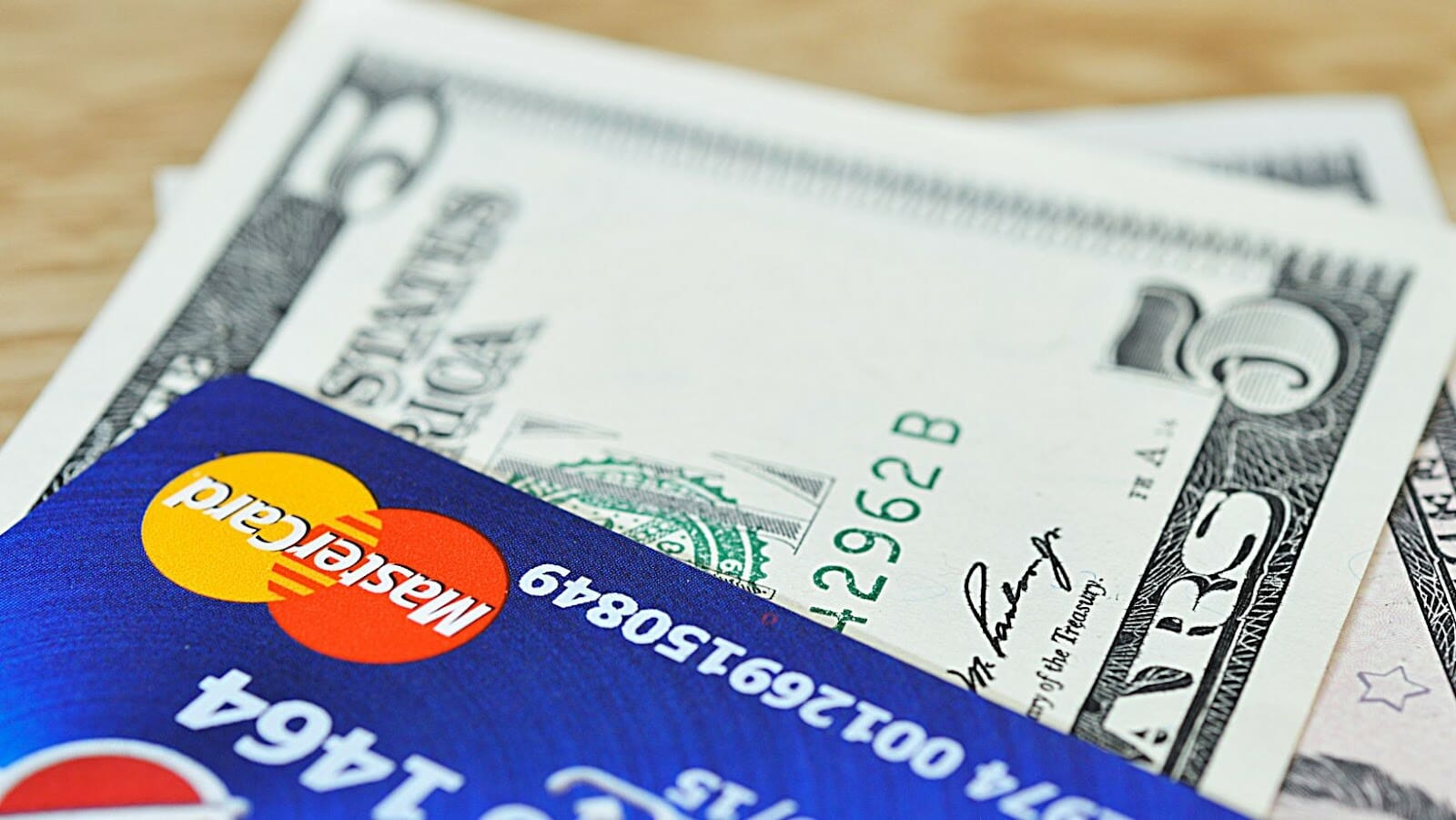 As one of the largest transaction processing companies in the world, with massive investments in technology, the move has increased competition significantly in the payments industry. Enterprises such as Visa now face serious competition from Mastercard's larger resources and deep pockets, enabling it to acquire innovative businesses quickly. This increased competition will likely pressure other payment companies like PayPal, Visa and American Express to invest more heavily in technology if they want to remain competitive in this fast-paced market.
Furthermore, by bringing dynamic pricing models and personalised experiences to their processes, Mastercard will attract more customers due to its ability to remain up-to-date with evolving consumer trends. However, this shift could cause market disruption as customers shift away from competitors due to these enhanced features from Mastercard products and services.
About Author