All About Franklin Electric Pumps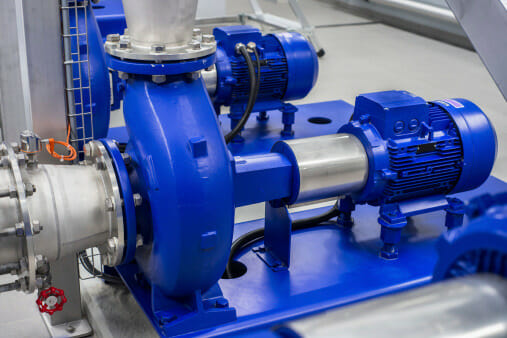 It may be a worthwhile choice if you are considering investing in a Franklin electric pump. Franklin Electric is a global leader in the manufacturing and distributing of products and systems that monitor the movement and management of water and fuel. The company offers various items that can be used in residential, commercial, agricultural, industrial, and municipal settings.
What is a Franklin Electric Pump?
Franklin electric pumps are submersible pumps designed for the movement of water. These good pumps are said to withstand harsh environments, which adds to their credibility of being reliable and durable. They can also handle a variety of liquids, such as mud and contaminated water. Franklin electric pumps can also move large quantities of water quickly and easily.
It is important to note that electric pumps need to be fully submerged in water during use. The water will help cool the motor. If not submerged, the engine will overheat.
How Do Franklin Electric Pumps Work?
Franklin electric pumps use an electric motor to drive an impeller inside, called a casing. The impeller will spin at high speed, and this movement causes the liquid to flow into the pump from the inlet port.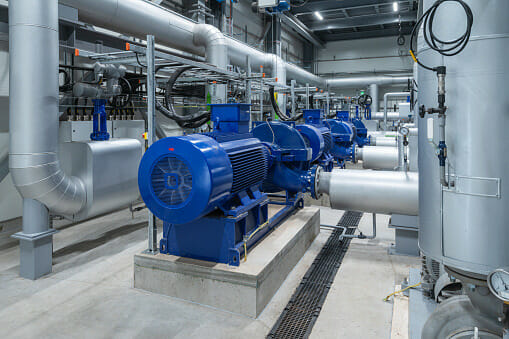 Once the fluid enters the pump, it is forced against the walls of the casing by the impeller. This action creates pressure that moves the liquid out of the outlet port and into the system it pumps.
Pros of Franklin Electric Pumps
Less likely to clog when compared to other electric pumps
Smoother and more efficient experience
One of the most reliable and durable electric pumps on the market
Very simple to operate and require little maintenance
Cons of Franklin Electric Pumps
Reports of seals being corroded over time
The above seal issue may make it harder to get the repairs done
Different pumps are needed for different settings
Pumps and Settings
Single Stage Pumps: Good for home and light industrial pumping (Ex: aquarium filters, sewage pumping, or sump pumps for drainage)
Multiple Stage Pumps: Should be used for anything underground (Ex: water wells or oil wells)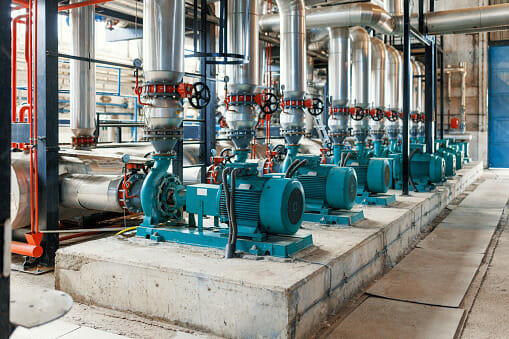 As of August 2022, there are new Franklin Electric Series V1 pumps. These new pumps feature the use of stainless steel and components that are especially suited for longevity. Franklin Electric pumps are definitely all in when it comes to the innovation of these important pumps.